Mehlville High teacher presents at national conference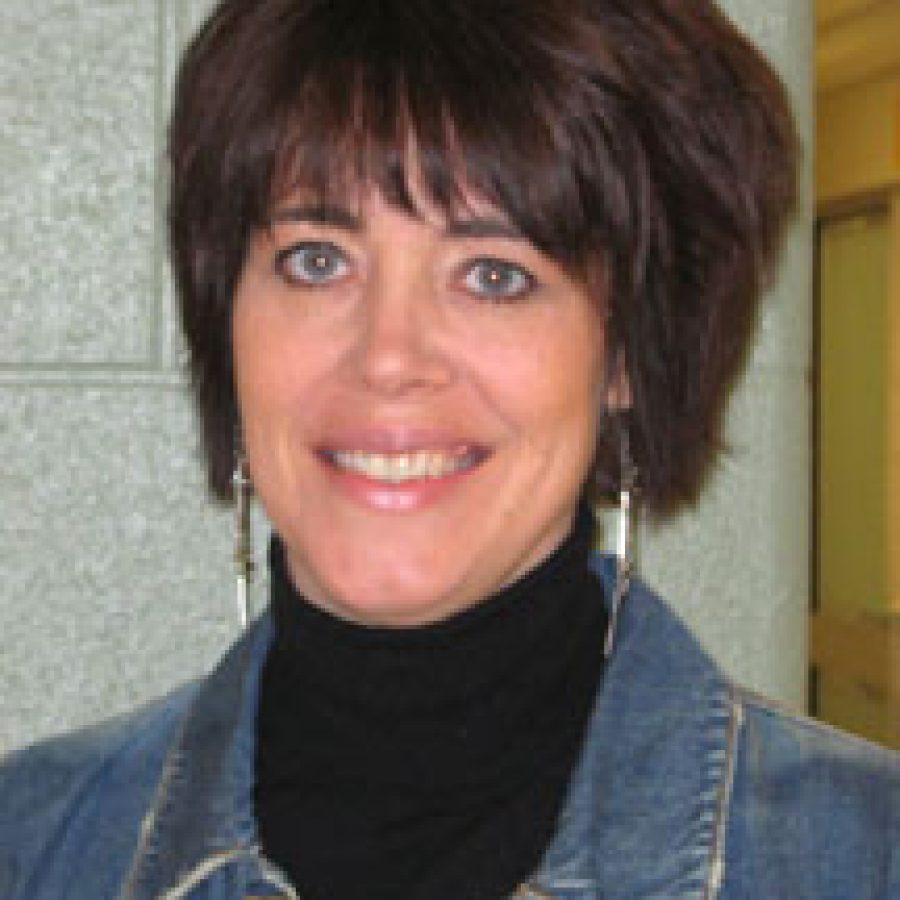 Mehlville High School Math Department Co-Chair Jane Ebert was invited to attend the Southern Regional Education Board's forum in Charlotte, N.C., to share the techniques implemented at MHS that have enabled more students to achieve success in rigorous math content.
Ebert presented with Doug Sutton, director of career initiatives for the Missouri Department of Elementary and Secondary Education, at a joint meeting of the Appalachian and Mid-Atlantic Regional Comprehensive Centers of the U.S. Department of Education. 
The SREB's forum focused on differentiated systems of support for struggling students, according to a Mehlville news release. Ebert and Sutton presented to attendees on the topic of "Extended Learning Time," which was the result of a collaboration between DESE and the Mehlville School District to redesign Algebra I instruction to advance student achievement.
Mehlville's successful implementation of extended learning time has resulted in dramatic gains on the Missouri End-of-Course examination in Algebra I at both Mehlville High School and Oakville High School, the release stated.
Ebert presented a session titled "Algebra I-Everyday-for 90 Minutes-All Year" in July at SREB's High Schools That Work Summer Staff Development Conference in Nashville, Tenn. MHS' successful example of maximizing instructional time during the regular school day will be featured in an upcoming Best Practices Newsletter published by SREB.
All of Ebert's travel expenses were paid for by SREB.