Mehlville High girls' squad highly motivated
Returning Mehlville captain to lead squad of young girls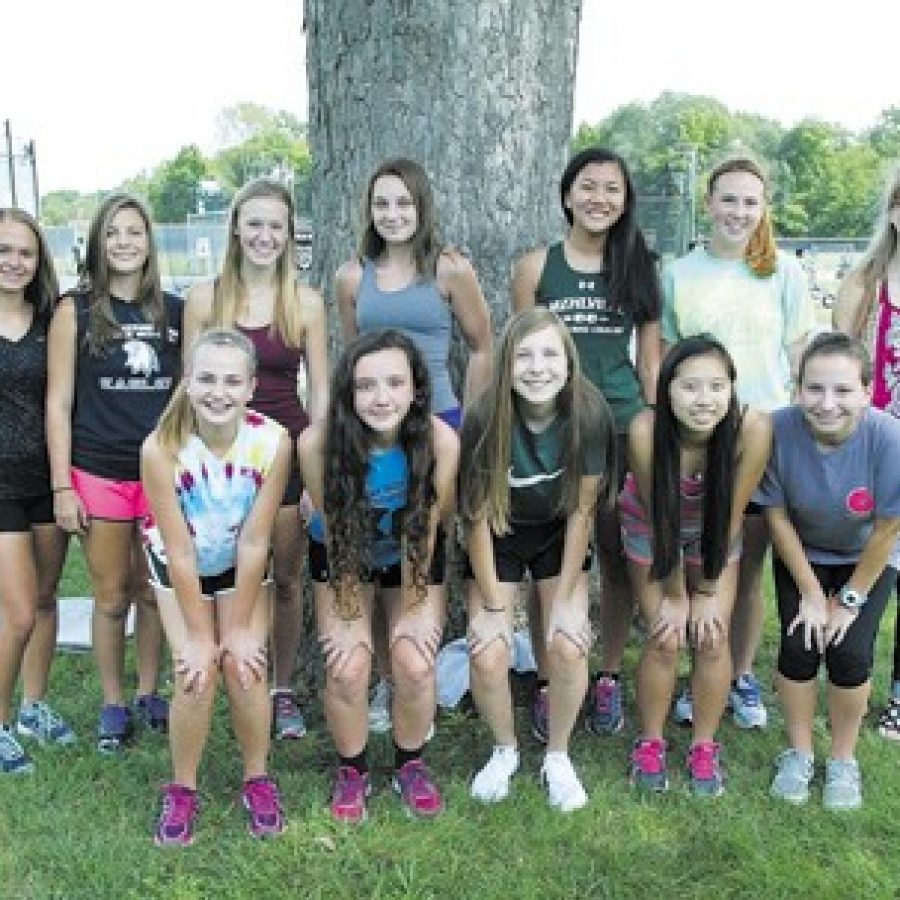 A new group of motivated runners, combined with some veteran leadership, could prove to be a difference maker for the Mehlville High school girls' cross-country team this season.
As the Panthers were gearing up for the 2016 season, head coach Mark Ehlen told the Call that he is excited about the potential of his young team.
"A positive indicator coming into the season has been the six or seven incoming freshman girls that consistently participated in summer team runs and running on their own," he said. "As a coach, it was exciting to see this kind of participation."
With a young group, plenty of unknowns exist, but Ehlen is optimistic about the runners comprising his 2016 squad.
"This is a very young team, 13 freshman or sophomore runners, who will be learning and discovering their individual and team potential throughout the season," he said.
Team captain Adele Raquepaw, a senior, returns this year and is ready to lead the young team, according to Ehlen.
"Adele has done a great job leading through example over the summer, and has embraced the role of team captain," he said.
Maximizing their potential is the ultimate goal for the Panthers in 2016, according to Ehlen.
"A team goal (is) being and remaining healthy for the entire season. If we can accomplish this, then the girls will be racing their best times at the end of the season," he said. "This group of girls have the making of a most-improved team by the end of the season."