Mehlville High football team optimistic about '13 season; new coach takes reins
Experience from last season will help Panthers this year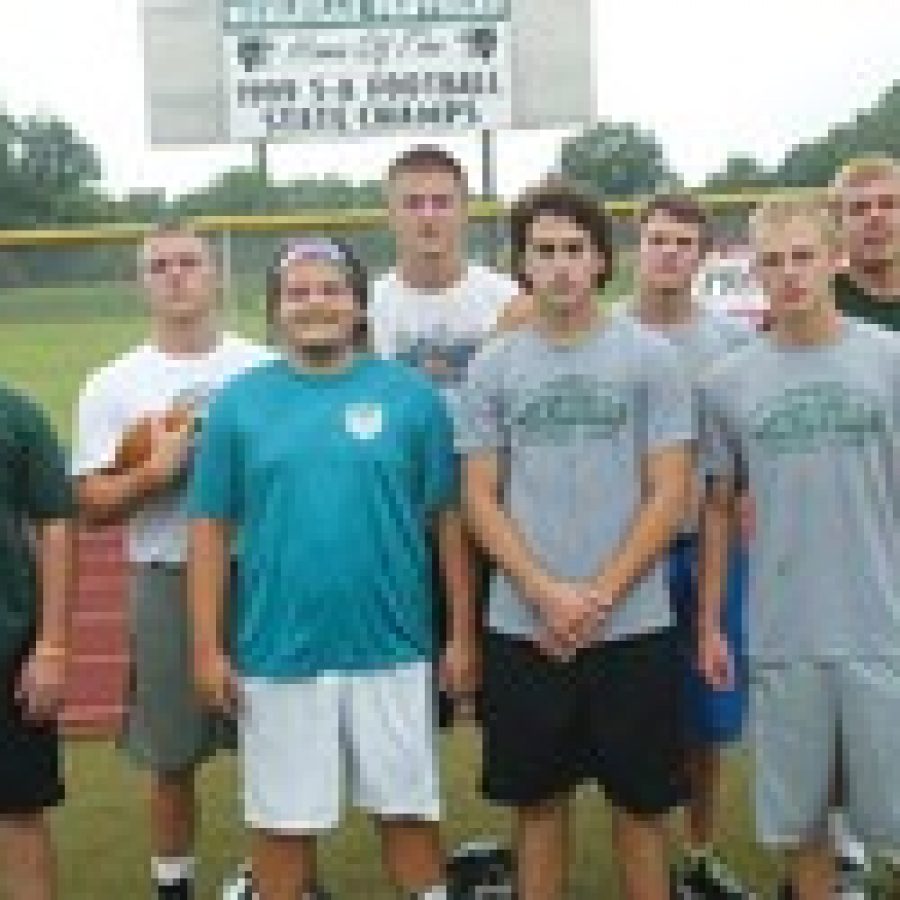 A coaching change, a healthy squad and some determined returning players could be the keys to success for the Mehlville Senior High School football team this year.
Kent Heinemann is the new head coach for the Panthers in 2013. Following a 2-8 season in 2012 for the Panthers, he hopes to bring a few extra and much-needed thrills for fans in his first season as head coach.
"I am very excited. Our kids have worked so hard. We've had a great offseason, probably the best we've had in a long time," Heinemann told the Call. "There is a lot of optimism, a lot of positivity in the program right now.
"If we are healthy, which we were not last year, (and) we get a lot of those guys back, I think we can really win some games."
One area Heinemann promises to improve on in 2013 is offensive production.
"We are going to be much better offensively this year," the Mehlville coach said. "Last year, we went weeks without scoring a touchdown and I don't anticipate that at all.
"I think we are really going to surprise some people offensively moving the ball a lot. We are going to be pretty balanced as far as running the ball and throwing, but we are going to put some points up."
The Panthers have an experienced core of players returning from last season.
"We've got a good number of starters coming back on both sides — a lot of kids with varsity experience, a lot of kids that played quite a bit last year for us. Hardly anybody is coming in without any varsity experience. So I think that's probably our strength," Heinemann said.
Returning for the Panthers are quarterback Brendan Moore, Ben Stieren, Nick Franey, Connor Besancenez, Kyle Bean and Joe Ghormley.
Mehlville also has a young but talented running back group.
Last year was a lesson in adversity for the core group of players returning, and it should give them an edge in 2013, according to Heinemann.
"Dealing with adversity, everything that could have gone wrong last year did," he said. "So I feel like we kind of got that out of the way, but the kids still showed up every day, they still worked hard and they still did what they could do.
"This year everybody's healthy, we've got all that experience from last year. I think it's going to be good," the Mehlville coach added.