Mehlville graduates prepare for new challenges and experiences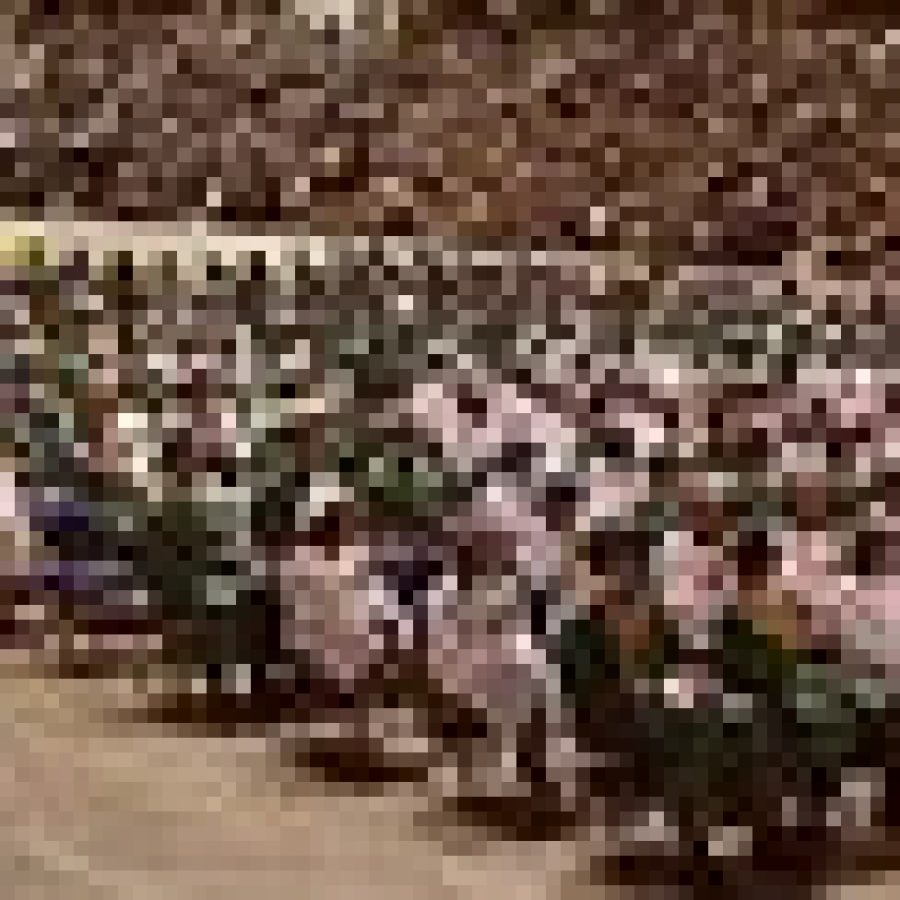 Mehlville School District 2011 graduates received a combined $13.7 million in scholarships and will pursue a variety of post-high school avenues, including four- and two-year college, trade and vocational school, military and full-time employment.
The Class of 2011 recently threw graduation caps in the air in celebration of the end of one chapter in their lives and the beginning of another. Graduation ceremonies for 476 Mehlville High School seniors and 439 Oakville High School seniors took place May 22 at the Family Arena in St. Charles.
The ceremonies honored the valedictorian and salutatorian from both high schools, in addition to summa cum laude, magna cum laude and cum laude academic awards for graduates based on their final high school grade point averages.
From MHS, Mark Messler was honored as valedictorian while Daniel L. Smith earned the salutatorian honor. OHS graduates Xi Wang and Michael Weaver earned the titles of valedictorian and salutatorian, respectively.