Mehlville fire district to sponsor spring safety event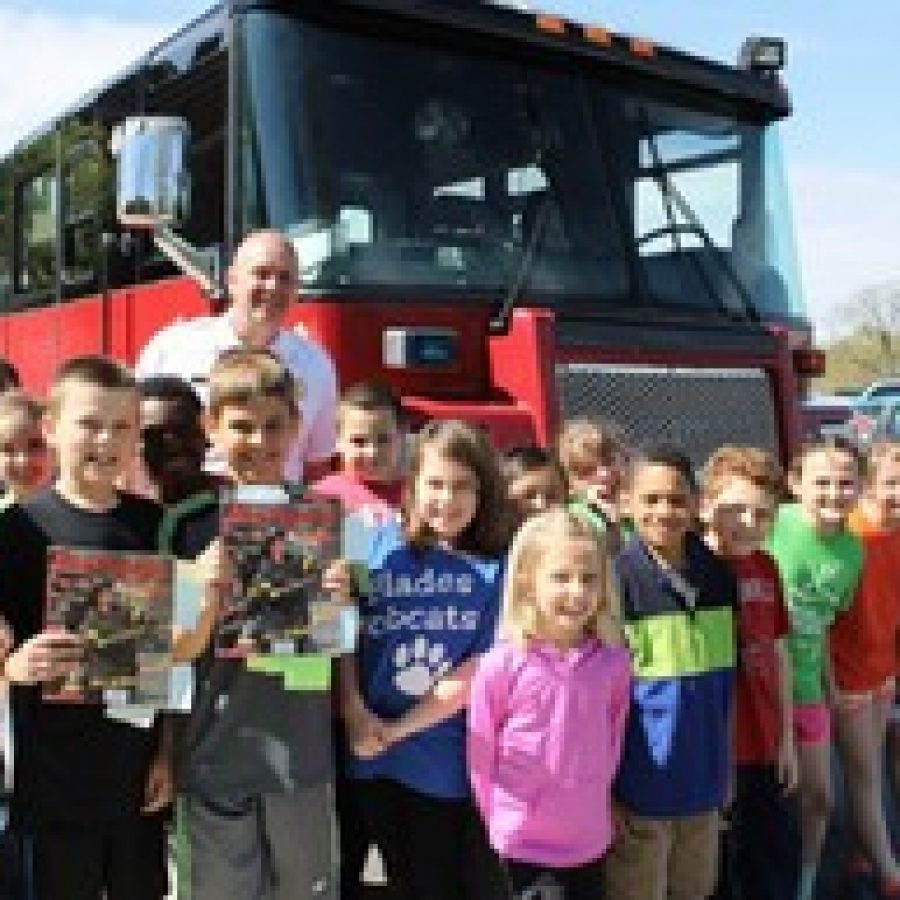 The Mehlville Fire Protection District will sponsor its first "Spring Into Safety Saturday" from 10 a.m. to 2 p.m. Saturday, May 9, at Engine House No. 5, 11020 Mueller Road.
The safety event will feature a variety of activities, according to Capt. Kevin Reis.
Activities will include:
• Car seat safety checks.
• Bicycle helmet checks.
• Electronics recycling by Midwest Recycling Center.
• Disposal of old medication and needles
by St. Anthony's Medical Center.
• Child identification kits by the St. Louis County Police Department.
• A fire education smoke house that teaches children how to respond when facing a house fire.
• A booth with environmental safety information provided by the Missouri Department of Natural Resources.
• Fire apparatus will be on display with firefighters who will discuss fire safety.
"South County Cyclery is going to be there from 10 a.m. until noon, and any kid that brings up their bike, they will check for safety — make sure all the brakes work, things are all nice and tight on the bikes for the kids," Reis said. "At that time, they can be fitted for helmets — make sure their helmets still fit for the summer."
Electronics recycling will take place on the parking lot of St. Simon the Apostle Catholic Church, which is directly across the street from Engine House No. 5.
Basically anything that has a cord or battery — working or not — will be accepted.
However, smoke detectors, glass lamps, light bulbs and fluorescent tubes will not be accepted.
Lawn and garden items must be drained of oil and gasoline. The cost for TVs up to 27 inches is $20 and $40 for TVs 28 inches and larger.
"I would love to make this an annual event," Reis said. "Our district is large enough that I would like to see it done in different parts of the district over the next few years."