Mehlville fire district residents will vote on real tax reform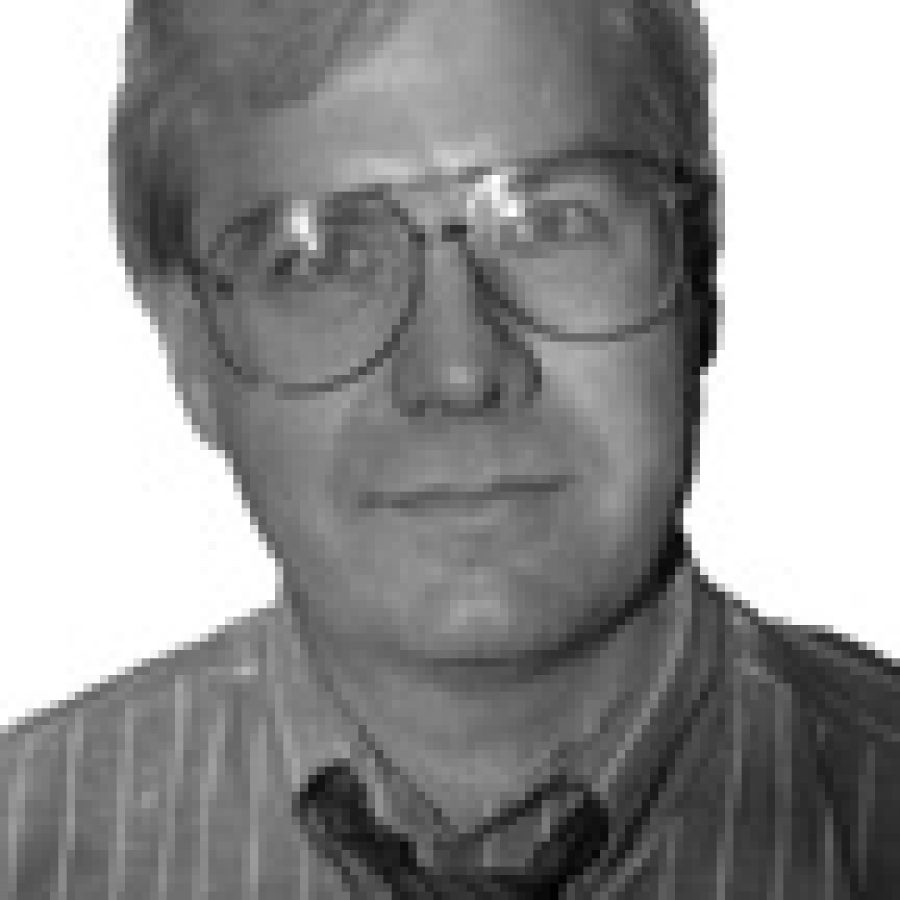 More than two years ago, Mehlville Fire Protection District Board of Directors Chairman Aaron Hilmer and Treasurer Bonnie Stegman had the unprecedented idea of placing a tax-rate-decrease measure before voters.
They voted to place Proposition TD, or Tax Decrease, on the April 3, 2007, ballot. The measure sought to permanently reduce the district's general-fund tax-rate ceiling by 45 cents per $100 of assessed valuation, a total tax reduction of roughly $9.75 million per year, according to Mr. Hilmer.
Great idea, right? Concord resident Dennis Skelton didn't think so as he filed a lawsuit to prevent Mehlville citizens from being able to vote on it.
Mr. Skelton filed his lawsuit Feb. 7, 2007. He didn't have to wait long for a decision as St. Louis County Circuit Court Judge James R. Hartenbach ordered the Board of Election Commissioners to remove Proposition TD from the April 3, 2007, ballot, though not really explaining why.
District residents didn't have a say in Mr. Skelton's lawsuit, but they later repaid him by trouncing his write-in candidacy for a seat on the MFPD board. Voters instead overwhelmingly elected Ed Ryan, who supports the reforms instituted by Mr. Hilmer and Mrs. Stegman.
But we can't say we were surprised that less than a week after the MFPD board voted unanimously Jan. 23 to place two tax-rate-decrease measures on the April 7 ballot, Mr. Skelton — who represents only special interests — was back in court, once again trying to usurp Mehlville residents' ability to vote on the proposals. Fortunately for taxpayers, his legal challenge was decisively rejected.
Proposition 1 asks whether the district's general-fund tax-rate ceiling should be permanently reduced by 36 cents per $100 of assessed valuation while Proposition 2 asks whether the district's pension-fund tax-rate ceiling would be permanently reduced by 4 cents per $100.
Some contend the tax-rate-decrease proposals are a "gimmick" because the Board of Directors already has the authority to voluntarily roll back the tax rate. The difference with Prop 1 and Prop 2, however, is the reduction in the tax-rate ceilings, if approved by voters, is permanent. Neither the current board nor a future board will be able to levy a tax rate beyond the voter-approved ceiling.
Frankly, that's real tax reform.
Once again, we enthusiastically endorse Proposition 1 and Proposition 2, which we believe will be overwhelmingly approved by voters.