Mehlville fire board offers further proof Prop S was a 'sham'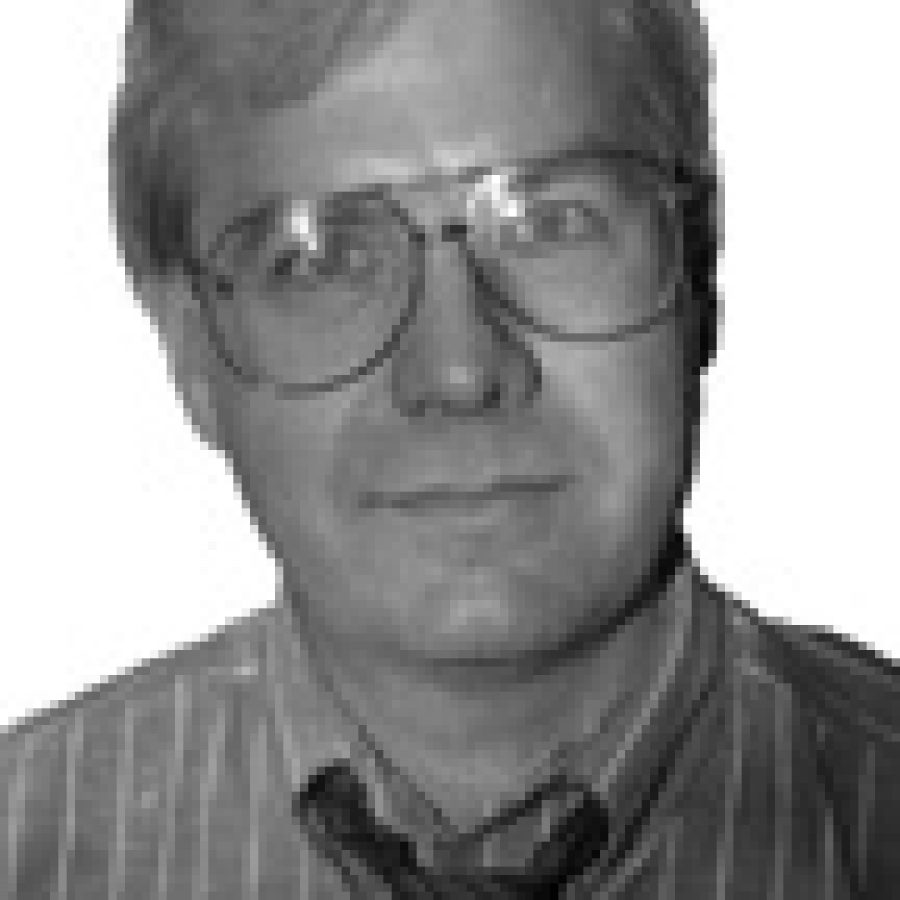 Mehlville Fire Protection District voters in November 2004 approved Proposition S, a 33-cent tax-rate increase designed to address the fire district's needs for the next five years.
The 36.5-percent tax-rate increase was formulated by the Fire District Advisory Committee for Tomorrow's Emergency Services, or FACTS, during a two-month public engagement process that involved about 100 district residents. Fortunately for taxpayers, that 33-cent tax-rate increase was never levied. Aaron Hilmer and Bonnie Stegman were elected to the Board of Directors in April 2005 after running a reform campaign in which they pledged to eliminate fiscal waste and roll back Proposition S.
In December 2005, Mr. Hilmer said the fiscal soundness of the fire district proved Proposition S was "the greatest sham ever laid on the voters of south county."
In discussing employee benefit proposals for 2009 during a board meeting last week, Mr. Hilmer again referenced Proposition S, noting that voters were told in 2004 that district officials projected annual increases of 19 percent for health insurance.
During a FACTS meeting in August 2004, voters were told the district was paying $1,691,676 for health insurance. In 2015, that health-insurance cost was projected to be $11,463,936 — a 577-percent increase over the 2004 amount.
At the Nov. 24 meeting, board members were told that health, dental and vision insurance premiums for 2009 are estimated to total $946,271.
That's a far cry from the $1,691,676 the district was paying in 2004.
Of the employee benefits and the cost of those benefits, Mr. Hilmer told the Call, "… This shows two things this year — No. 1, that the Mehlville Fire District gives better health benefits than either the St. Louis County Police or either Lindbergh or Mehlville school district. And also, we proved it's possible to fix these problems without just throwing more money at them."
And while Mehlville officials in 2004 told voters the 33 cents would last for five years, Mr. Hilmer said that he will ask the board to consider placing two tax-rate-decrease proposals on the April 7 ballot.
Of previous board members' claims about the need for Prop S, Mr. Hilmer said Nov. 24, "… It becomes clear they were either utterly incompetent or flat out lying to the public in their need for more money …"
We just say we're glad they're no longer on the board.