Mediocrity is never good, especially in Green Park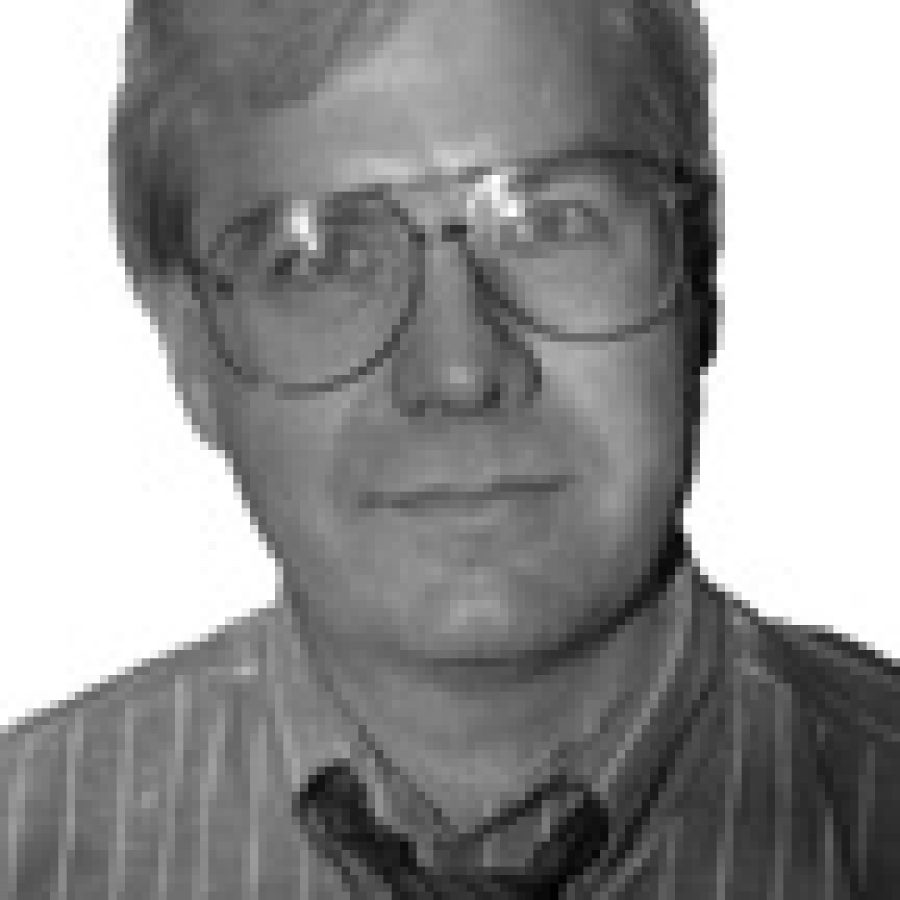 Green Park officials once again are studying whether the city should establish some type of business license.
The issue of business licenses has been discussed several times in the past, but aldermen never have established a requirement that city businesses obtain a license. Past discussions have ranged from establishing business licenses that included a provision for city merchants to pay the city an "annual license tax or fee" based upon each $1,000 of gross receipts or simply having an administrative business license.
Not surprisingly, members of the Green Park Chamber of Commerce already have voiced their opposition to any form of a business license.
But that's fine. We would expect the chamber to look out for its members' interests.
At a recent meeting of a committee established by the Board of Aldermen to study business licenses, Green Park Chamber of Commerce President Jim Smoot joined business representatives appointed to the panel in opposing any type of business license.
The committee's chairman, Ward 2 Alderman Tim Thuston, emphasized to committee members that he does not have a position on business licenses and said he could "argue" the issue both "pro and con."
The same can't be said of Ward 3 Alderman Mark Hayden, who had cast the sole "no" votes on the formation of the committee and the naming of Alderman Thuston as chairman at the November Board of Aldermen meeting.
We were disappointed by Alderman Hayden's close-minded comments op-posing business licenses.
Of having a business license, Alderman Hayden said, "I don't see the need for it. I've never been explained the need for it except for we want to know who's around here, and that is none of our business — personally to make somebody come in and sign up to pay five bucks or $25 or $2,000 just to find out who they are. That's none of our business. We can look in the phone book if we want to see who's in Green Park …"
Much more impressive were comments made by board President Anthony Pousosa, who spoke of the need to take a long-term view of the city's infrastructure and the future costs of maintaining that infrastructure.
In closing, a "none-of-my-business approach" to the issue of business licenses is a mediocre one.
And contrary to what former Ward 1 Alderman Judy Betlach recently said, mediocrity is NEVER good.