Math competition equals success for pupils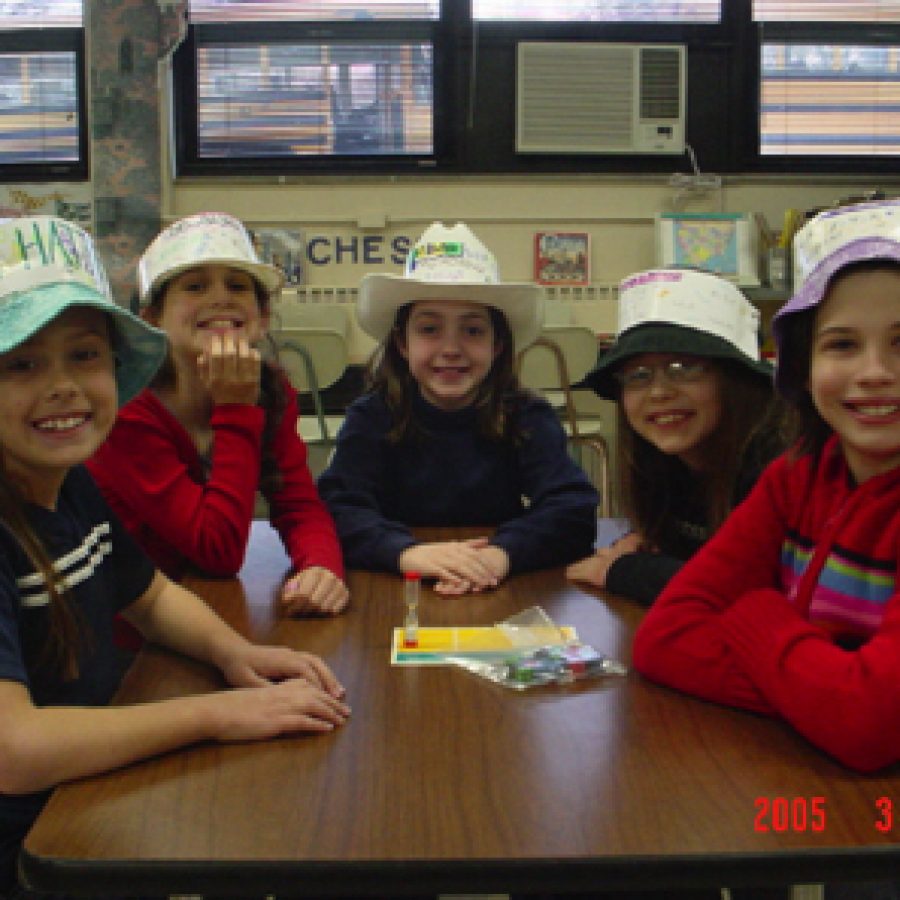 Although it's called an Equations Com-petition, what really computed was that the Lindbergh School District's teams were winners in the recent competition at Wash-ington University, according to a district news release.
The Gifted Resource Council sponsored the competition as part of the Academic Challenge Cup. The mathematics competition "gives children an opportunity to learn in a challenging and enjoyable environment, to experience the joy of friendly competition, and to 'test' their skills in a self-selected area of interest," according to the GRC.
Pupils from throughout the region competed on 66 teams of third-, fourth- and fifth-graders. The top three teams won trophies in the competition and members from the Program for Exceptionally Gifted Students at Truman Elementary took home