Mange says he won't seek re-election to 3rd District County Council seat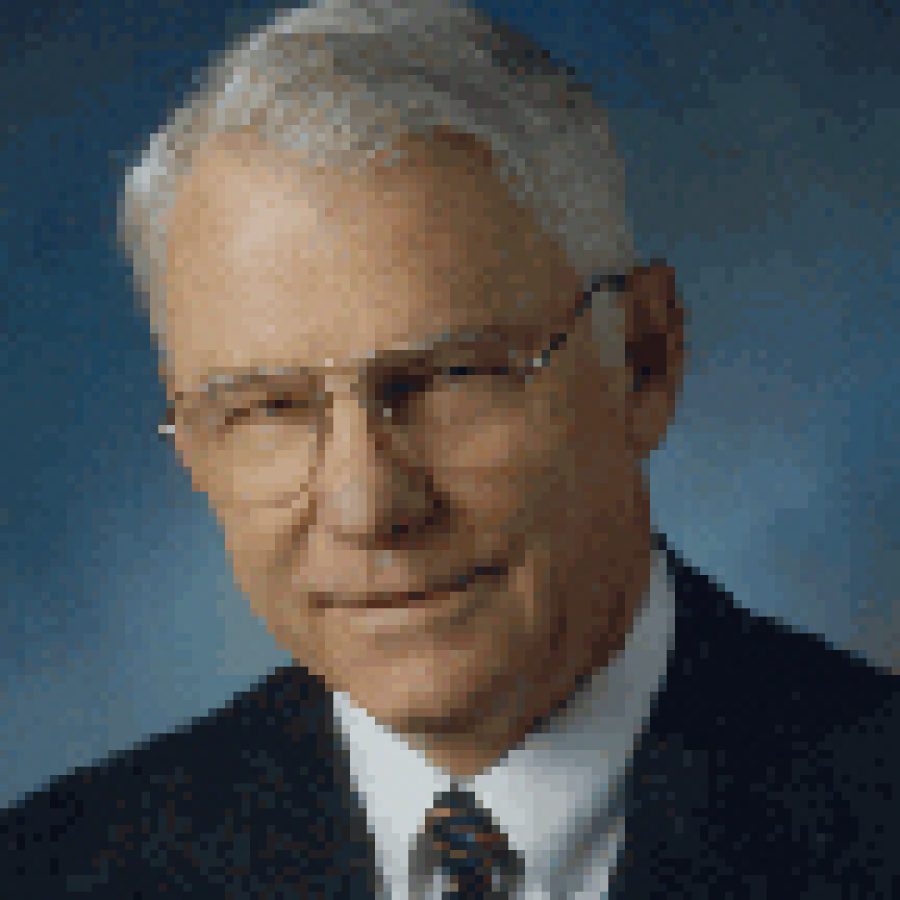 County Councilman Skip Mange, R-Town and Country, announced last week that he will not seek re-election next year when his term expires.
Mange was elected to the 3rd District County Council seat in February 2002 after former Councilman Edith Cunnane, a Republican, resigned. Mange, who was re-elected in November 2002, said he will complete his four-year term, but will not run again in November 2006.
"By making this announcement at this time, everyone of every political party has plenty of time to seek out support for running for the 3rd District County Council office," Mange said at the Aug. 2 County Council meeting. "This also will allow me to spend my efforts the rest of my term on issues that are important to me without consideration for negative political impacts."
Mange's seat will be crucial in determining the political balance of the County Council. Republicans currently have the majority on the council, which has four Repub-licans and three Democrats. Council seats held by Democrat Hazel Erby, Republican Kurt Odenwald and Re-publican Greg Quinn also will be up for election, along with the county executive's post, currently held by Democrat Charlie Dooley.
Mayor Dennis Hancock of Fenton, a Republican, announced Aug. 3 that he would seek Mange's 3rd District Coun-ty Council seat.
Hancock, who has served as Fenton mayor since 2001, unsuccessfully sought the Republican nod for county executive in the August 2004 primary. Former County Executive Gene McNary, who defeated Hancock and Odenwald in the Republican primary, was defeated last November by Dooley.
The candidates were vying to finish the last two years of the late George R. "Buzz" Westfall's term after Westfall died in October 2003. Dooley had been selected by the County Council to serve as county executive until the election.
Mange has served in public service positions for the last 10 years. He became involved in public service in the city of Town and Country by serving four years on the Public Works and Storm Water Commission. He later was appointed city engineer and served on the Planning Commission for five years.
He was elected mayor of Town and Country in 1999 and re-elected in 2001 without opposition. After being elected to the County Council, Mange resigned as mayor of Town and Country.
"I have enjoyed my service and feel that I have accomplished a lot of good things while in office," Mange said.
He was born and raised in St. Louis County. He and his wife, Nancy, have four married children and 10 grandchildren. Mange told the Call that one of the main reasons he decided not to seek re-election was because now that he is 65, he would like to spend more time with his children and grandchildren.