Man carjacked in Toys 'R' Us parking lot in Sunset Hills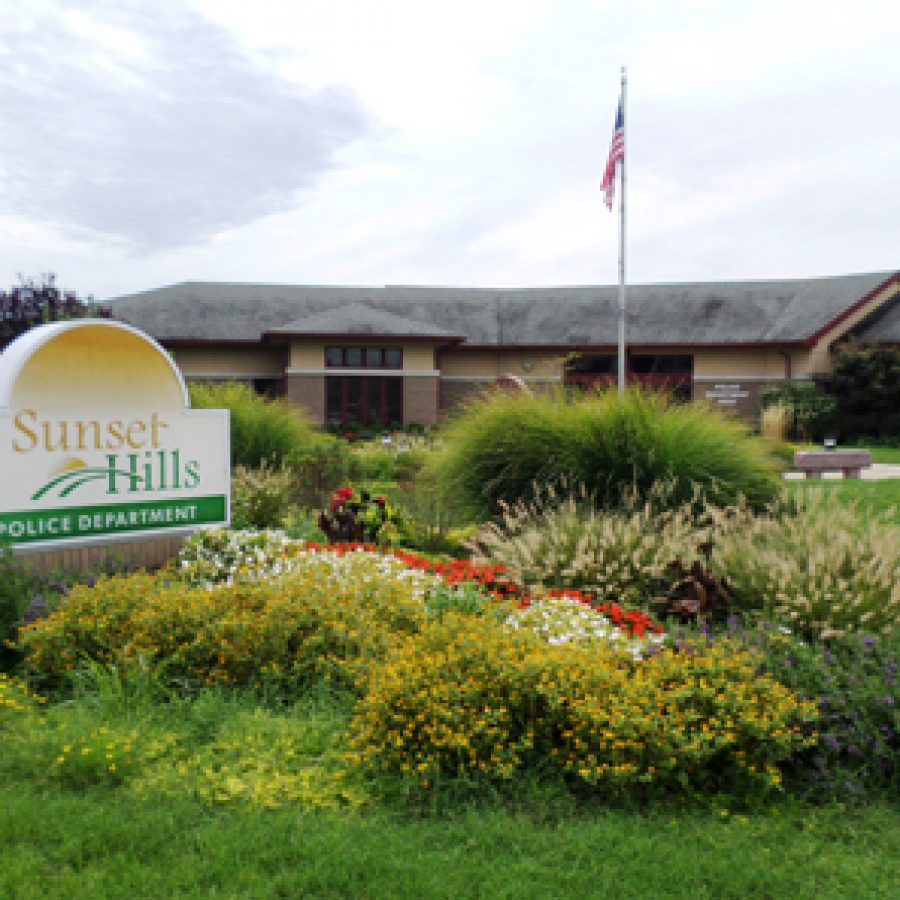 A man was carjacked this morning on the parking lot of the Toys "R" Us parking lot in Sunset Hills, according to police.
The Sunset Hills Police Department reports that the incident occurred at about 7:30 a.m. on the store's parking lot at 3600 S. Lindbergh Blvd. No one was injured.
The man had just parked his 2013 black Dodge Challenger on the lot when a maroon Dodge Challenger with tinted windows and damage on the trunk and the front of the vehicle pulled up in front of him. The passenger of the maroon Dodge Challenger approached the man with a handgun but did not point it at him and and told him to run.
The suspect then took the victim's 2013 Challenger that has a red stripe down the hood.
Both the suspect's vehicle and the victim's vehicle left the Toys "R" Us lot, traveling eastbound on Interstate 44 at a high rate of speed. Preliminary information indicates the victim was followed to Toys "R" Us by the suspect vehicle, police said.
The passenger suspect is described as a black male in his mid-20s with a thin build about 5 feet, 9 inches to 6 feet tall. He was wearing a blue skull cap and a blue hooded shirt with white strings. No logos were on the shirt.
Sunset Hills police ask people to stay aware of their surroundings at all times. If you believe you are being followed or watched, call 911 immediately, particularly if you own a Dodge Challenger.
Anyone with information about the incident is asked to call the Sunset Hills Police Department at (314) 849-4400.