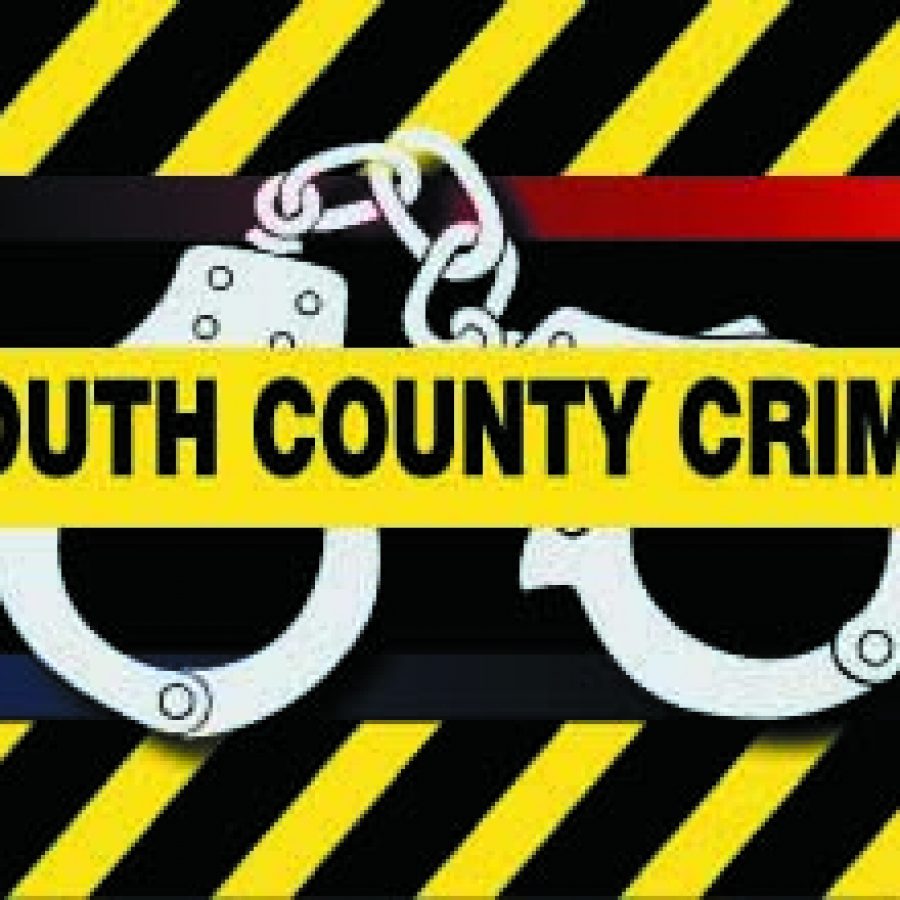 The St. Louis County Prosecuting Attorney's Office issued charges against a man who fired 12 shots at his ex-girlfriend while she was at work at a gas station in Crestwood.
Jaylin Perry, 21, was charged with unlawful use of a weapon-shooting at/from a motor vehicle, which is a felony; armed criminal action and first-degree property damage, also felonies.
According to a Crestwood Police Department investigation, in the early morning of July 13, the defendant allegedly approached an ex-girlfriend who was on a lunch break at her job at Mobil on the Run, 9950 Big Bend Road, and fired approximately 12 rounds at her vehicle while she was sitting in it eating. The defendant then fled the scene.
A store clerk and nearby officers heard the shots and the incident was captured on surveillance cameras.
Perry is being held on a $100,000, cash-only bond.