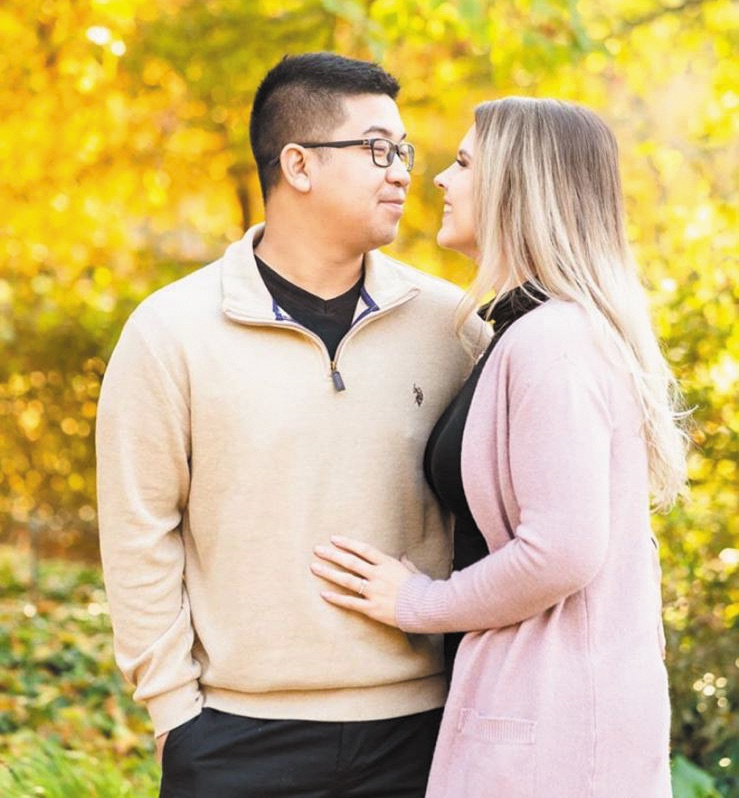 Jessica Nicole Luntzer and Steven Nguyen announce their engagement and upcoming marriage.
Luntzer and Nguyen will be married March 21 at Barnett on Washington by Debbie Dittrich.
The bride is the daughter of Heather Luntzer of Affton. The groom is the son of Vinh Le of St. Louis.
Bridesmaids will be Katlyn Thomas and Adriana Naggi. Groomsmen will be Josh Hong and Teshai Word. The flower girl will be Cecilia Bellagamba. Ringbearers will be Gabriel Nguyen, son of the bride and groom, and Shai Word, son of bridesmaid Katlyn Thomas and groomsman Teshai Word.
After the wedding the couple will reside in Pevely.
The bride is currently attending Jefferson Community College to receive a nursing degree and is employed by Mercy Hospital as a nurse technician.
The groom is employed by Dave Mungenast Honda as a technician.