Luntzer, Bellagamba planning to be wed Oct. 8 at St. George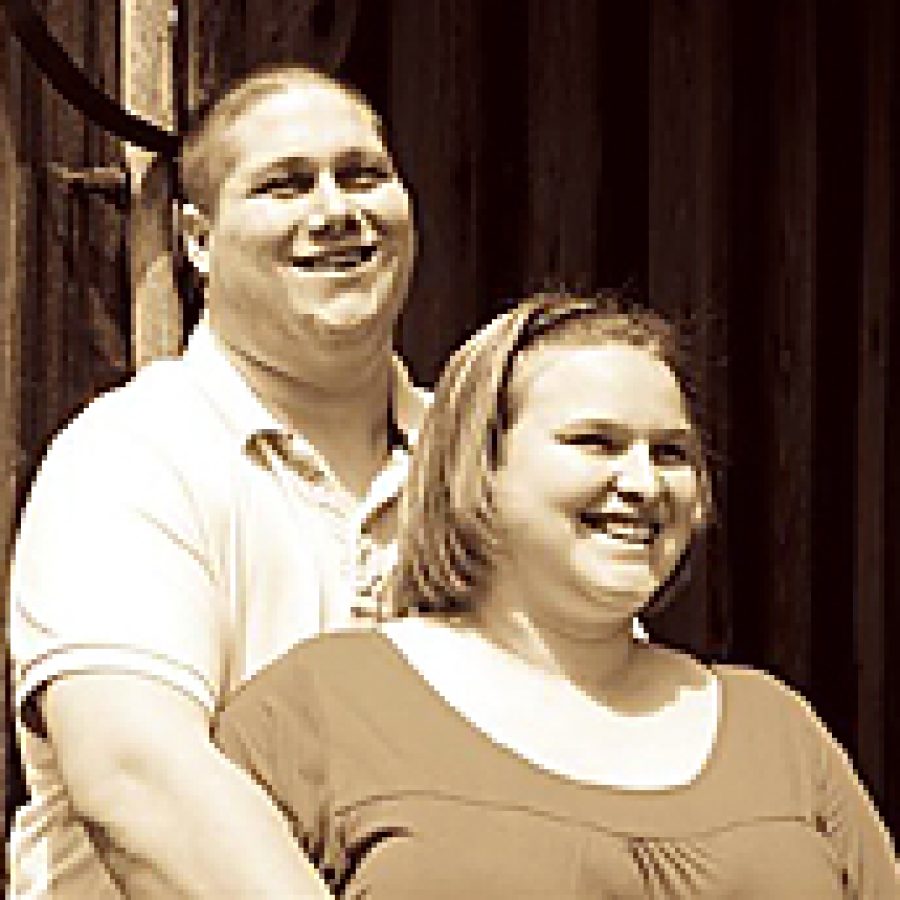 April Luntzer, daughter of Ralph and Cheryl Luntzer of Affton, and Brett Bellagamba, son of Dawn Bellagamba of Affton, announce their engagement and forthcoming marriage.
Luntzer, of Affton, is a graduate of South County Technical School and is a stay-at-home mother.
Her fiancé, Bellagamba, is a graduate of Bayless High School and is employed by Essex Industries of Affton as a package clerk.
The couple plan an Oct. 8 wedding at St. George Catholic Church in Affton. A reception will be at Orlando Gardens in Affton.