Lottery will close Friday for Mehlville school of innovation
School to have 250 students in K-4 for next school year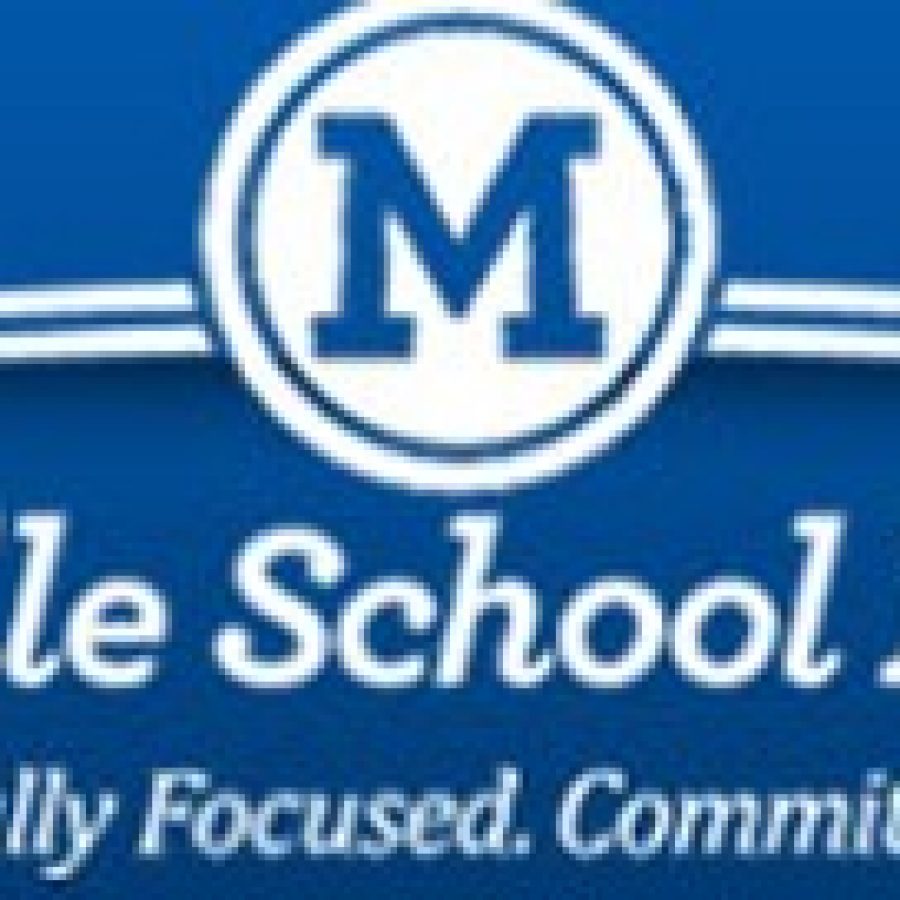 The lottery for the Mehlville School District's new school of innovation will close Friday, Feb. 24.
Applications can be printed or submitted online by clicking the "Choice School" tab at
.
The Choice School of Innovation, or CSOI as it has been routinely called, is the first school of its kind in the region, and students will learn at their own pace and path through personalized learning in the former St. John's Elementary, 3701 Will Ave.
CSOI will finally get an official name unveiled from a naming contest at the March 9 Board of Education meeting, Superintendent Chris Gaines said. It is required by the state to have a name to get a school code for state funding and testing.
The first year, the school will have 250 K-4 students, then expand to fifth grade and 300 students the second year.
The lottery opened a few days after the Board of Education's Jan. 18 vote to approve the school and had 35 applicants even before the district announced that the survey was posted on the website.
By the end of the first week it had 200 applications and by the time the Call went to press earlier this week, it had reached 365.
Some parents are applying for the lottery as a hedge against being redistricted.
To prepare for the new school, the district is already "off to the races" preparing for renovations to the kitchen and a new playground at St. John's, the current home of SCOPE — South County Opportunities for the Purpose of Education, Deputy Superintendent Brian Lane said.
SCOPE will move to the Witzel Learning Center, but that will not be the only change in store for the program: Its principal, Pollie Richardson, is set to retire after this year.