Loosers have boy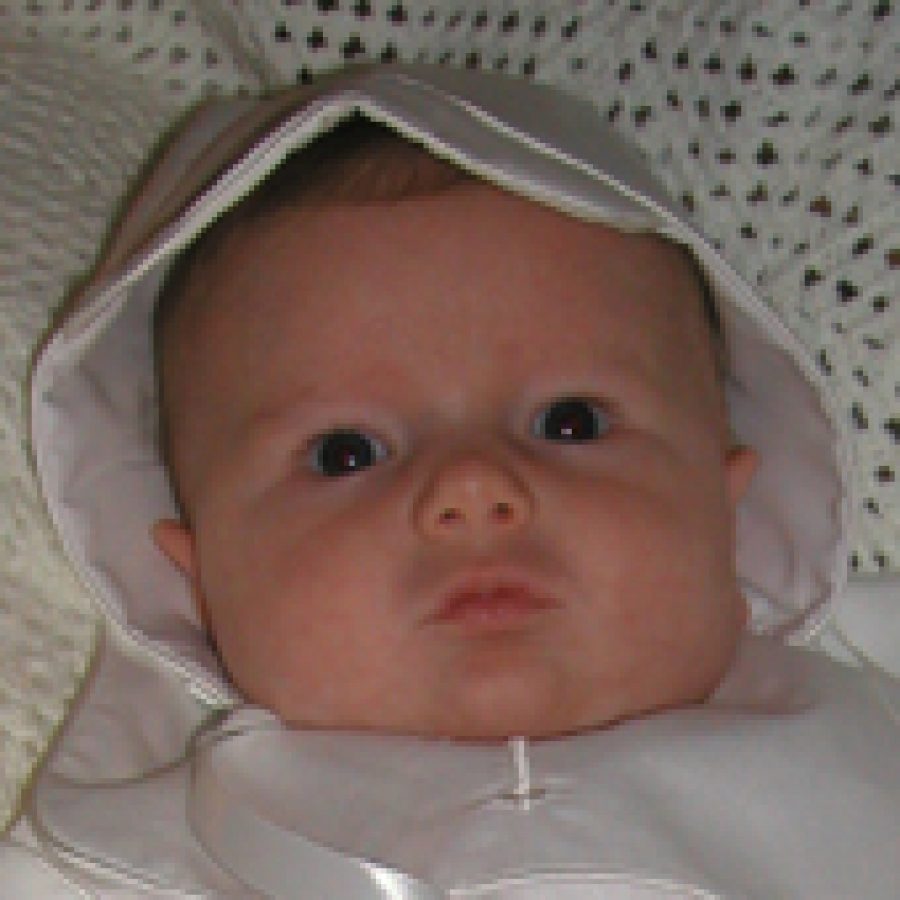 Jason and Donna Looser announce the birth of their child, Isaac Thomas, 20½ inches, 8 pounds, 4 ounces. He was born Sept. 22 at St. Joseph Hospital.
Elder child is Cal-lie Michelle, 2.
Maternal grandparents are Rose Enloe and Bill Morris of Daytona Beach Shores, Fla., and the late Asa P. Enloe III of Charleston, S.C.
Paternal grandparents are Tom and Vicki Looser of Oakville.