Longtime Affton resident marks 90th birthday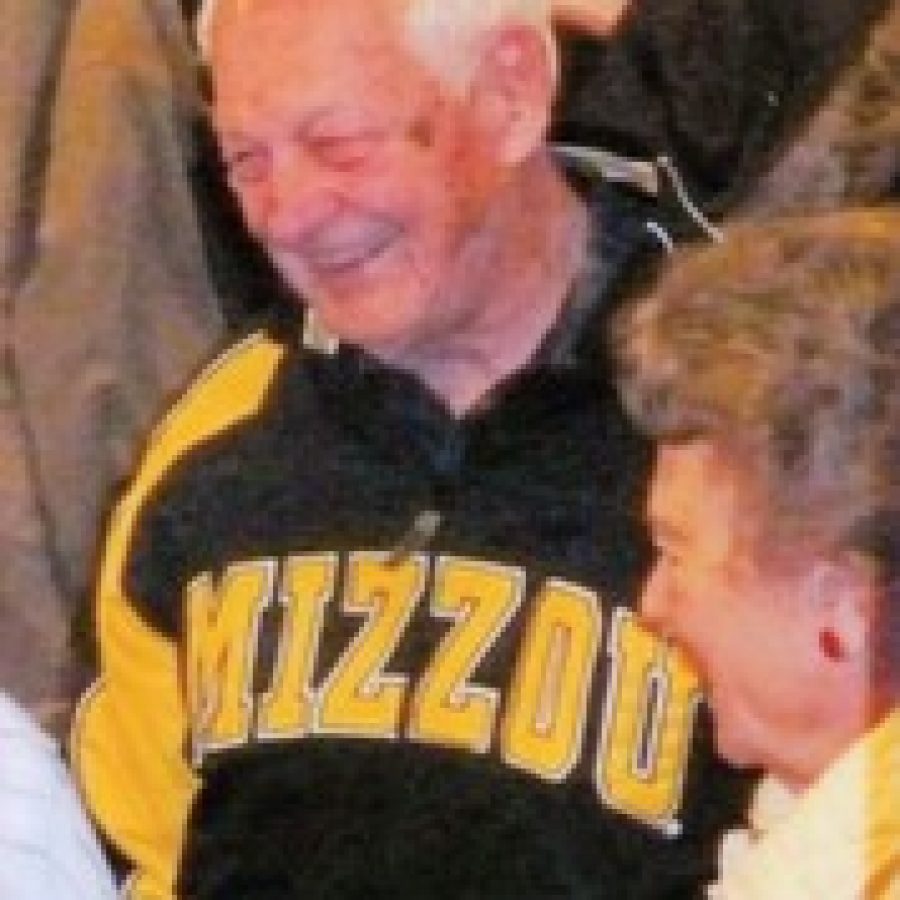 Longtime Affton resident and businessman Clifford B. Smith recently was the guest of honor at a surprise party for his 90th birthday.
Family and friends packed Cafe Manhattan in Green Park for the Feb. 12 gala.
Son Bruce and his wife, Donna; grandsons Barry of Durham, N.C., and Bryan of Swedesboro, N.J.; granddaughter Becky of Webster Groves; great-grandchildren Alicia and Chris; and good friend and companion Nancy Bender were present along with friends, neighbors and motorcycle buddies.
Smith has been an Affton resident since 1965. He was a mechanical engineer for Ralston Purina before starting his own manufacturer's representative business, C.B. Smith Co. Inc., in 1975.
He is a World War II veteran — 73rd Bomb Wing — and was the keynote speaker at the 2008 Memorial Day ceremony at Memorial Park, Denny and Sappington roads. Smith is a member of American Legion St. Louis Post No. 4, Veterans of Foreign Wars Post 4223 and Affton Presbyterian Church.
In addition, he is a member of the Euro Motor Union of Greater St. Louis motorcycle club, currently rides a Kawaski 1200cc and is the first recipient of the LYBO — Left Your Blinker On — Award for a record 37.9 miles as clocked by a fellow rider.
Smith recently wrote "Memoirs of a Small Town Missourian," which can by purchased by calling (314) 631-5855 or by visiting
.