Local youth rolls 300 game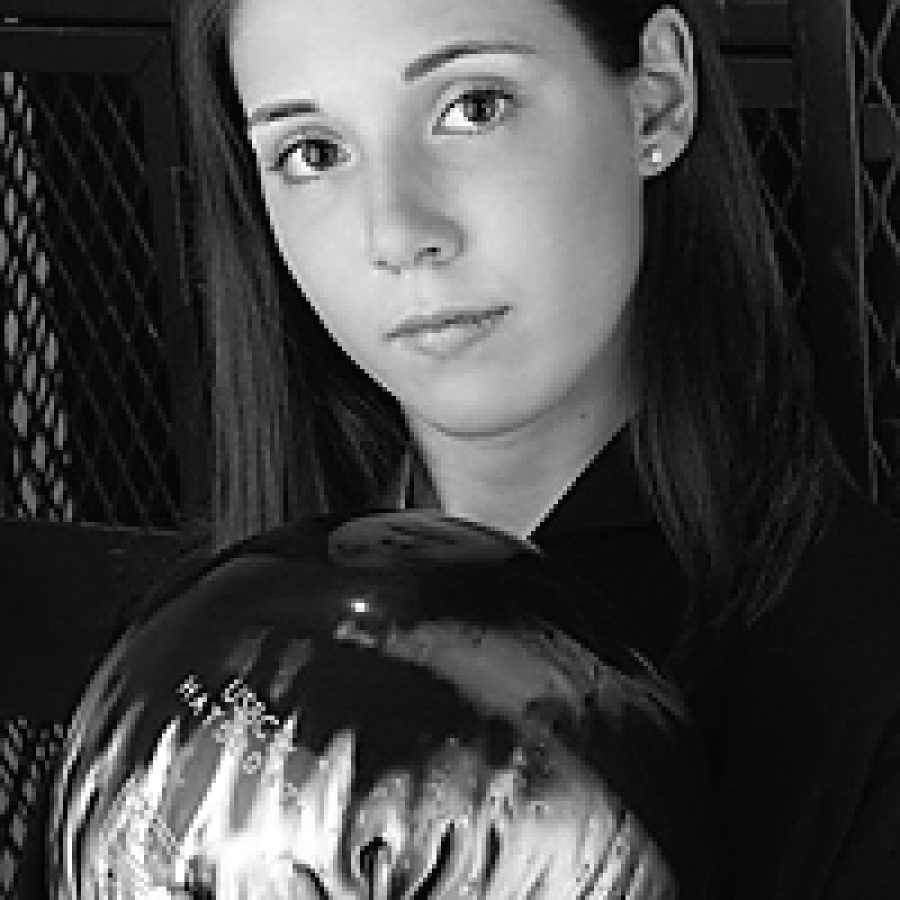 Jerrilynn Kraus of Oakville recently gave her mother, Lori, the best Mother's Day gift when she bowled a perfect 300 game.
Jerrilynn has been bowling since she was 7 years old.
She always had dreamed of shooting a 300 game and following in the footsteps of her father, Jim, an avid bowler.
On May 8, Jerrilynn attained that dream, rolling a perfect game at West Park Lanes in Cape Girardeau. Not only did she bowl a perfect game, but Jerrilynn had her first 700 series. Besides the 300 game, she bowled a 228 and a 197 that day.
Jerrilynn also has been bowling in Gateway Tournaments in Missouri and Illinois.
In these tournaments she has won several titles, including four first-place trophies — which is at least one in each division — and Bowler of the Year three times.
As of today, her father has rolled three 300 games, and Jerrilynn has just begun her bowling journey.