Local woman second runner-up in pageant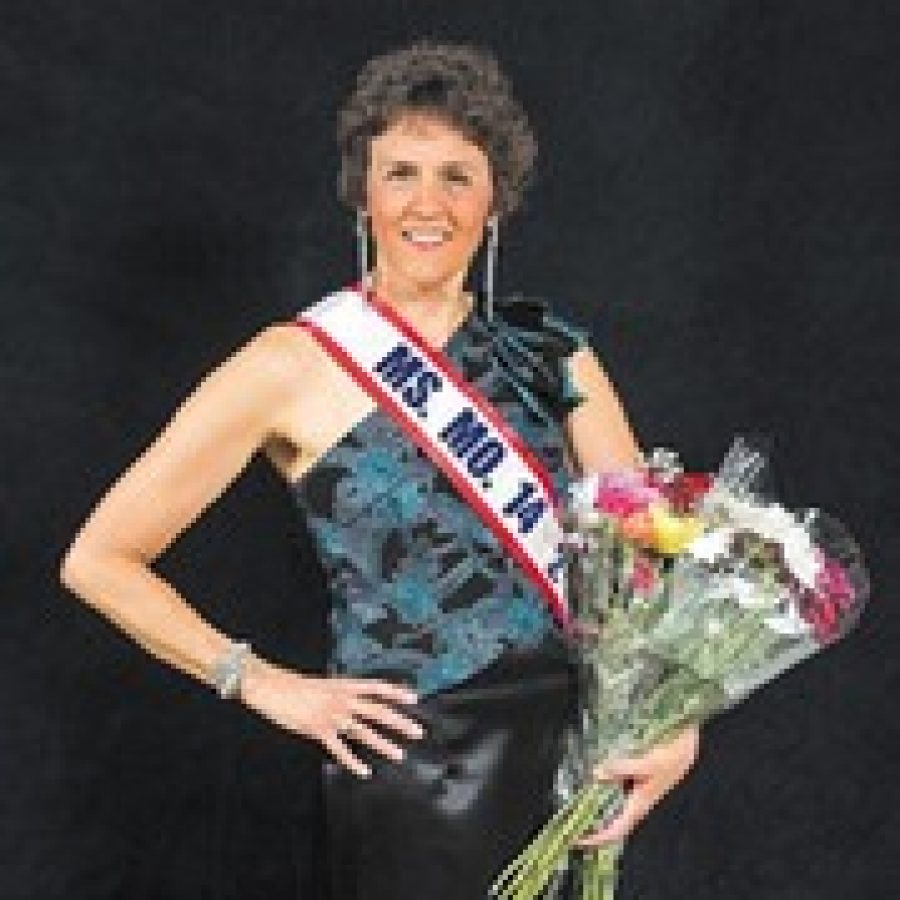 Susan Pellegrino of Oakville was named second runner-up and Ms. Congeniality in the Ms. Senior Missouri Pageant that recently took place at the Florissant Civic Center.
The queen was Deborah Gross and first runner-up was Doris Voerster. Other contestants included: Claudia Bidlelman, Donna Collins, Barbara Eckert, Linda Franchini and Louise Jensen.
The theme of this year's pageant was "Puttin' On the Glitz."
The Missouri Cameo Club marked its 25th year of sponsoring the pageant, which is open to women who reside in Missouri and are at least 60 years old.