Local student scores perfect 36 on ACT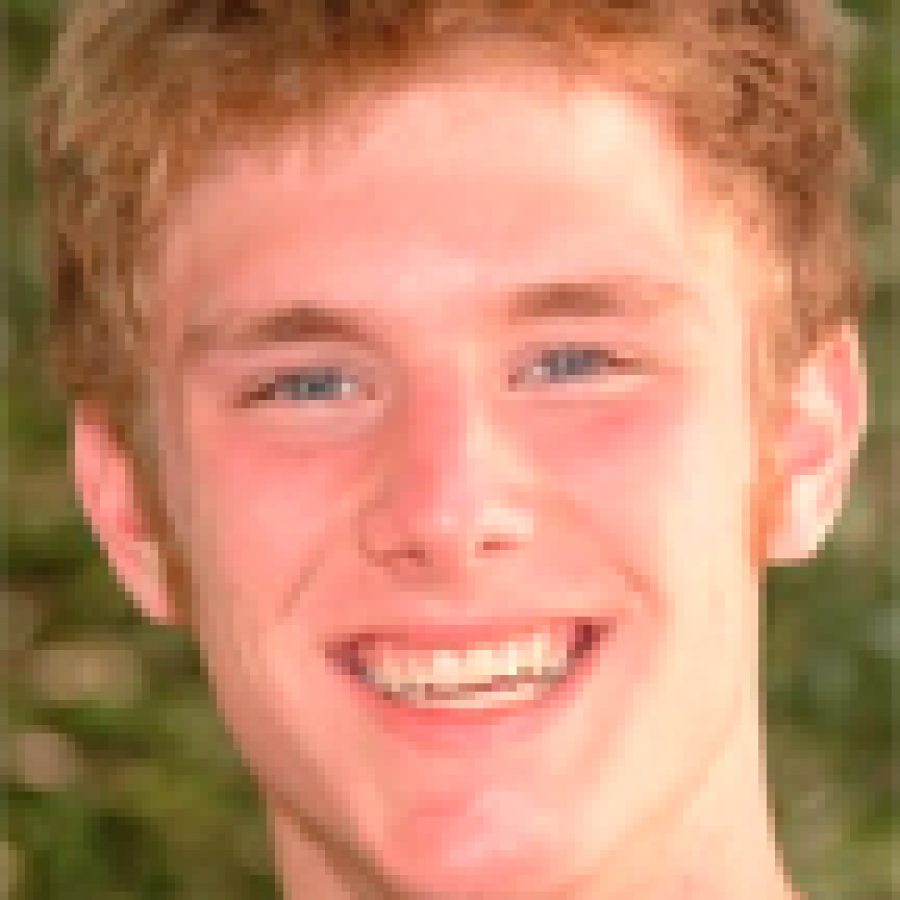 Joel Westwood of Oakville has become the second student at St. Louis University High School to achieve the top score on the ACT exam this school year.
Westwood, a junior at SLUH, earned the top score of 36 on the ACT exam in Feb-ruary, following senior Paul Barker's similar accomplishment last September, accord-ing to a news release.
The American College of Testing, the organization that administers the exam, has not yet released the statistics for the Feb-ruary test date, but typically fewer than 50 students nationwide achieve the top score on any test date.
During the 2003-2004 school year, only 230 students in the nation attained the top score on the ACT exam with more than 2 million tests administered. Generally only about 0.02 percent of students score a 36.
The national average ACT score last year was 20.9, and the average for the state of Missouri was slightly higher at 21.5.
Westwood's score on the ACT, combined with his grades and his co-curriculars, should give him the widest possible selection of college choices.
"My dream is to attend Stanford," he stated in the release. "I'm interested primarily in engineering, but I'd also like to study business."
He also is considering the Massachusetts Institute of Technology, Notre Dame and Vanderbilt.
Besides his academic accomplishments, he is an outstanding volleyball player at SLUH and has played volleyball three years with the St. Louis High Performance club.
Westwood is the art editor of SLUH's literary magazine, Sisyphus, and was selected as a President's Ambassador. As an am-bassador, he performs community service and gives talks to alumni, prospective students and community groups.
Westwood is the son of Robert and Cathleen Westwood of Oakville.