Local 1889 only interested in litigation, not negotiation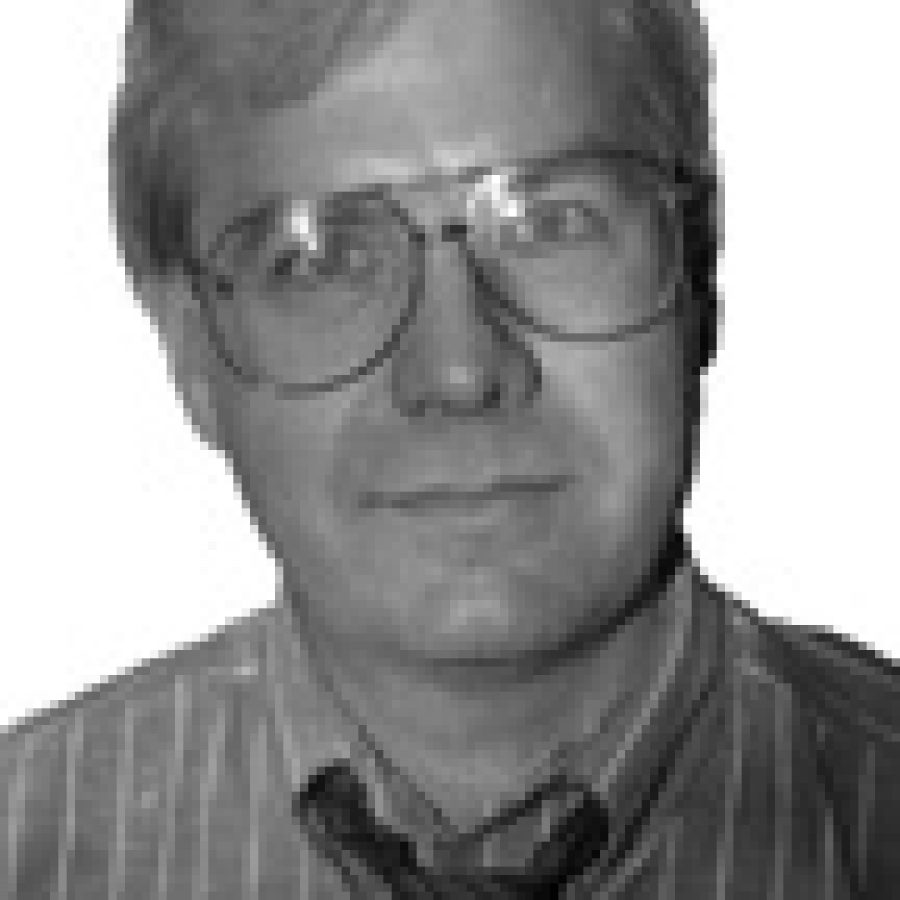 It's been almost a year to the day since we wrote in this same space that it was time for members of Local 1889 of the International Association of Fire Fighters to start working with the Mehlville Fire Protection District Board of Directors.
That column was written just days after union employees' request for a permanent injunction prohibiting the board from changing the district's pension plan to a defined-contribution plan from a defined-benefit plan was denied by St. Louis County Circuit Court Judge Thea A. Sherry.
Judge Sherry's ruling came just a few months after the Missouri Supreme Court declined to hear an earlier lawsuit Local 1889 had filed against the board. The Supreme Court's refusal to hear the case was the end of the road for a lawsuit filed nearly two years earlier in which the union had sought to prohibit the board from implementing a disability-benefit con-tract with Standard Insurance.
A year ago, we encouraged Local 1889 not to appeal Judge Sherry's ruling and negotiate with the board in an effort to sweeten the percentages of an already-sweet retirement deal.
In voting to change the pension plan, the board said the district would contribute a percentage of an employee's total compensation to the defined-contribution plan based on years of service. Employees with less than 15 years of service would receive 8 percent; 15 to 19 years, 9 percent; 20 to 24 years, 10 percent; and 25 or more years, 11 percent.
But the union appealed, of course, and oral arguments likely will be scheduled in the near future. And in the past year, the union membership "unanimously" has rejected two settlement proposals offered by the Board of Directors.
An enhanced proposal — approved by a divided fire-district board — was rejected by union leadership.
Members of the Board of Directors — with a 2-1 vote to offer the enhanced proposal — have made it very clear that they have put forth all they're willing to offer, which apparently will leave it to the courts to decide the issue of the pension plan.
Sadly, we can conclude Local 1889 is only interested in litigation — not negotiation.
We don't believe reasonable people would find it in their best interest to continue suing those who sign their paychecks. But if that's the case, union members should be prepared for the worst — losing again in court like their candidates lost in the 2005 and 2007 elections.