Lindbergh's history one of good fiscal judgment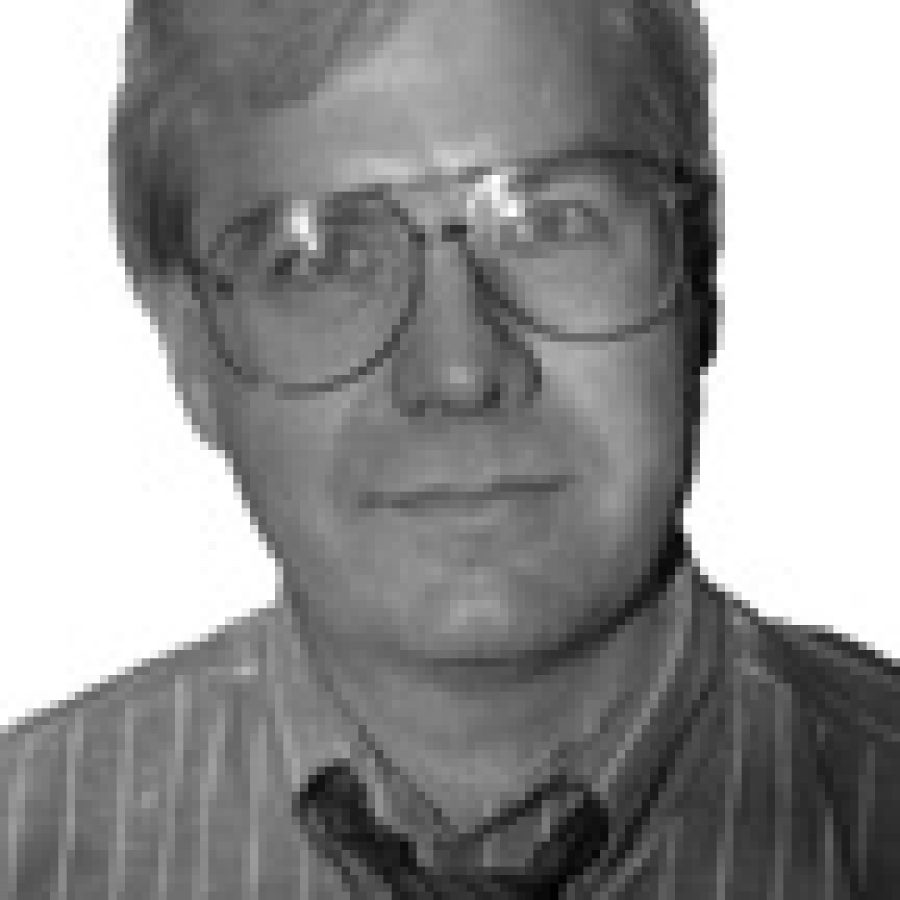 For as many years as we can remember, Lindbergh School District officials have adhered to the philosophy of "taking only what is needed" when it comes to tax revenue.
So imagine our surprise last week when a half-dozen residents urged Board of Education members to roll back the district's 2008-2009 tax rate, contending they have exercised poor judgment regarding financial matters in the past. Perhaps these are some examples of that "poor judgment":
• From 1995 to 2005, the Lindbergh Board of Education rolled back the district's tax rate an amount equal to $32 million.
• Lindbergh's operational tax rate has consistently been one of the lowest in both the county and the state. The same is true of the district's total tax rate.
• The Board of Education routinely refunds bonds to save taxpayers' money. Earlier this year, such a refunding saved taxpayers more than $600,000. "There's really only one reason to ever do a bond refunding and that's simply to save the taxpayers money. There are no benefits that accrue to the school district …," according to Chief Financial Officer Pat Lanane.
• District voters in 2005 rejected a 65-cent tax-rate increase that would have been phased in over five years. At that time, district officials told voters that rejecting the measure could cost them more in the long run because reassessment likely would result in greater revenue than the 65 cents. And, in fact, that has happened.
• While being good stewards of the public's resources, Lindbergh officials have been able to ensure students maintain high levels of academic achievement.
That doesn't sound like poor judgment to us, yet Jane Petry of Sunset Hills had the audacity to urge the Board of Education "to do the right thing" and roll back the tax rate.
She later said, "… I want to trust that this school board will be able to stretch the dollar like I do. So if you want to know how, come over to my house and I'll show you how to make the pound of hamburger go a little bit further … It's time for a tea party in Lindbergh School District …"
Frankly, we fail to see the "meat" in any of Mrs. Petry's arguments.
Instead of the "tea party" that she called for in Lindbergh, we suggest she and like-minded residents wake up and smell the coffee and realize that the Lindbergh School District has a long history of exemplary fiscal stewardship.