Lindbergh student scores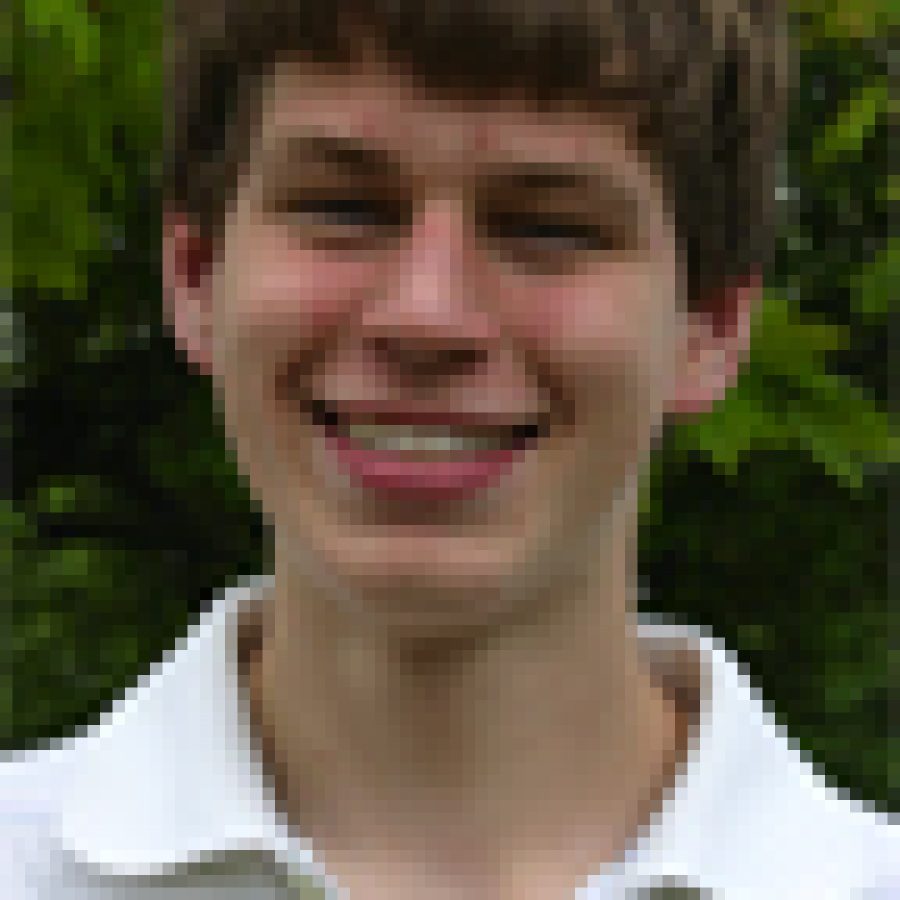 Lindbergh High soph-omore Kevin Bock, 14, recently scored a 36, the highest possible composite score, on the ACT college en-trance exam.
More than 1.4 million students take the ACT annually. Bock previously took the ACT in seventh grade and again as a freshman. The third time definitely was a charm.
"Before sitting for the exam, I studied the book of practice tests," he stated in a district news release. "I wasn't expecting to do this well. My family is a big supporter and everyone that hears about it is really happy for me."
The ACT is comprised of tests in English, mathematics, reading and science. Each test is scored on a scale of 1 to 36. The composite score is the average of the four test scores. The national average ACT composite score is 21.1.
At Lindbergh, Bock plays the violin in the Symphonic Orchestra and is a member of the Strolling Strings. As a sophomore, he ran cross country in the fall and is now running track. He is a member of National Honor Society as well as National English Honor Society.