Lindbergh student honored for research presentation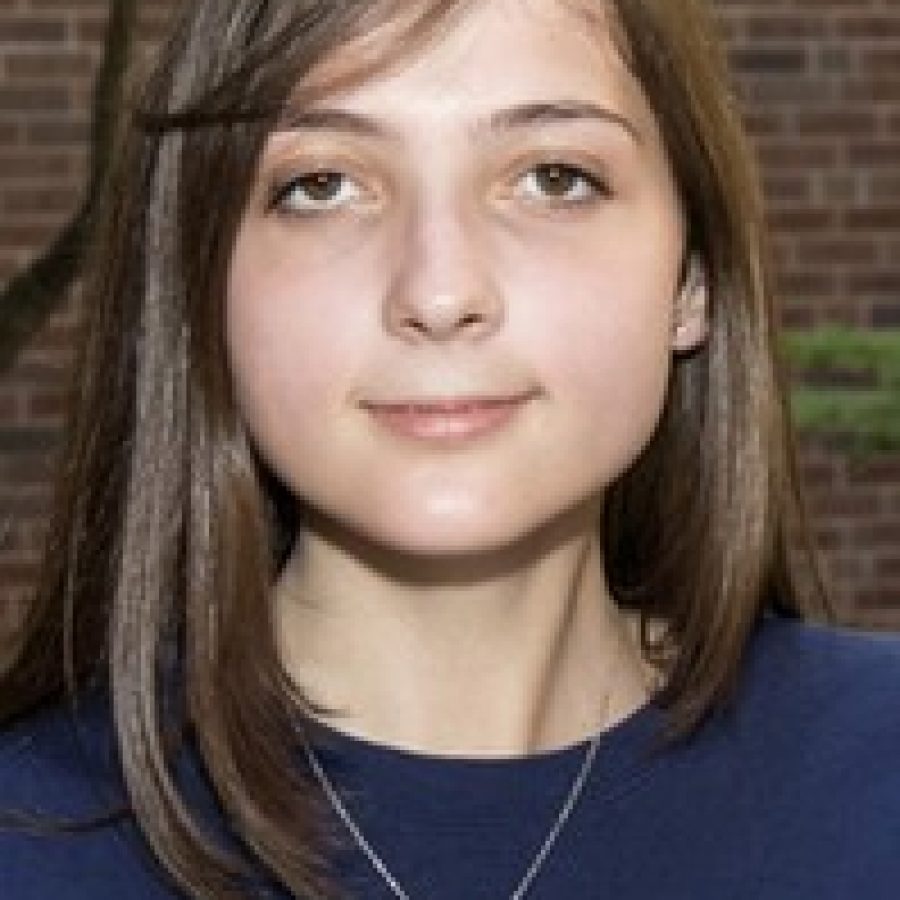 Out of 96 aspiring student scientists who attended the University of Missouri-St. Louis STARS program this summer, Lindbergh High School senior Iva Cepele is one of 32 students receiving special recognition for their outstanding research presentations.
The Partnership of Research Institution's Award for Excellence in Research is being presented to Iva and other outstanding participants after presenting their research papers to peers, parents and project mentors. Iva's paper was titled "Trajectory of Holter based HRV-derived measures during and after normal pregnancy," and her research mentor was Dr. Phyllis Stein of Washington University.
The papers are the end product of six weeks of participation in UMSL's pre-collegiate Students and Teachers As Research Scientists program that pairs high school students with area scientists to conduct undergraduate-level research projects.
In its 30th year, STARS has sent more than 2,200 students with research experience to top universities.