Lindbergh Schools named best district in state of Missouri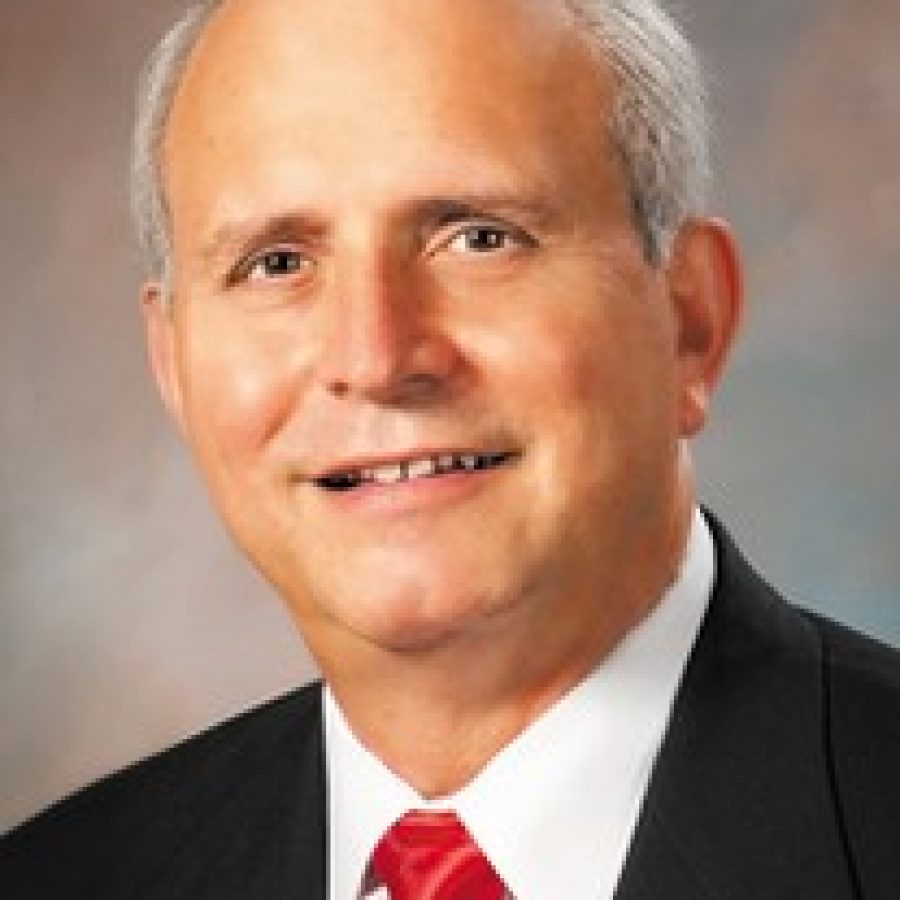 Lindbergh Schools has been crowned the top district in Missouri by StartClass, an education research website powered by Graphiq.
StartClass used data from the 2014-2015 school year, including graduation rates, test scores and student-teacher ratios, to determine the highest-performing school district in each state.
"Our academic programs are outstanding and our teachers are dedicated to preparing students for success in the 21st century," Superintendent Jim Simpson stated in a news release.
Internet research plays an important role in selecting a school district, according to Simpson.
In 2016-2017, K-12 enrollment increased by 173 students, further evidence that more and more young families are utilizing websites such as StartClass to make a connection to Lindbergh.
"Young families tell us that these rankings help narrow their search for high-quality education while showcasing the excellent educational opportunities we have to offer," Simpson added.
StartClass released school rankings earlier this fall, with Lindbergh High and Concord Elementary claiming Best High School and Best Elementary School in Missouri, respectively.
Lindbergh Schools profile:
Lindbergh High School profile:
Concord Elementary School profile: