Lindbergh school board to consider bids for demolition of two homes near schools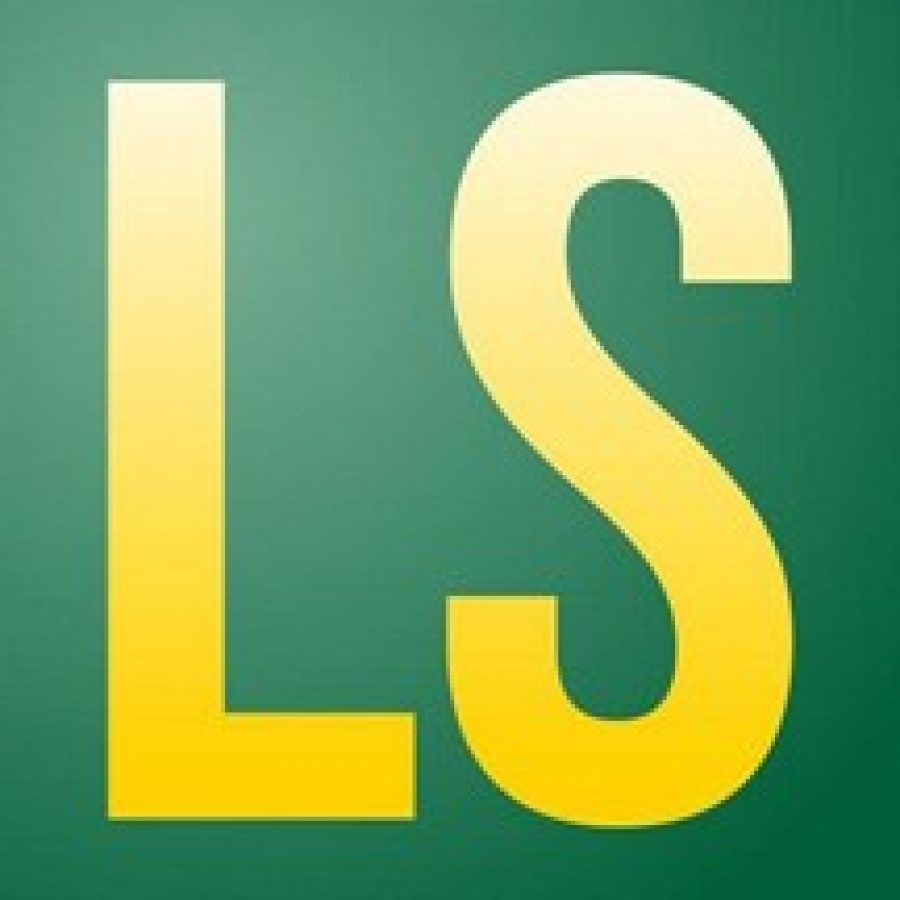 The Lindbergh Board of Education was set earlier this week to consider awarding bids for the demolition of two homes adjacent to two school campuses.
The Board of Education was scheduled to meet Tuesday night — after the Call went to press.
One home set to be demolished is adjacent to the campus of the new Dressel Elementary School at 10911 Tesson Ferry Road, which will open in August, and the other home is adjacent to the Sappington Elementary School campus at 11011 Gravois Road.
Both properties were purchased "to increase available green space and usable area" at the two campuses, according to a memo Executive Director of Planning and Development Karl Guyer wrote to Superintendent Jim Simpson.
During a Nov. 15 closed session, the Board of Education voted unanimously to purchase the home near the Dressel Elementary campus.
The board agreed to pay $147,000 plus roughly $1,100 in closing costs for the residence at 10909 Tesson Ferry Road.
The school board voted 6-0 during a Feb. 14 closed session to approve the purchase of the property near Sappington Elementary School. Then-board Treasurer Vicki Lorenz England was absent.
The board agreed to pay $177,000 plus roughly $1,300 in closing costs for the residence at 9138 Eddie & Park Road.
The district received two bids for the demolition of the homes — one from Aalco Wrecking Co. Inc. for $47,800 and a second from Ahrens Contracting for $97,104.
In his memo, Guyer recommended the board approve the bid submitted by Aalco Wrecking.
"… Since the purchase, the homes are in the process to have utilities disconnected," Guyer wrote. "Asbestos and hazardous materials have been evaluated and those materials will also be removed."
Work will include demolition of the homes, their foundations and grading for proper drainage to eliminate standing water.
"At the Dressel site, additional perimeter fencing will be installed and (a) play field established. The play field will be sodded when completed," he wrote. "At Sappington, the basement will be filled with compacted soil with all graded areas hydro-seeded."
If approved by the board, work should be completed by August, Guyer wrote.