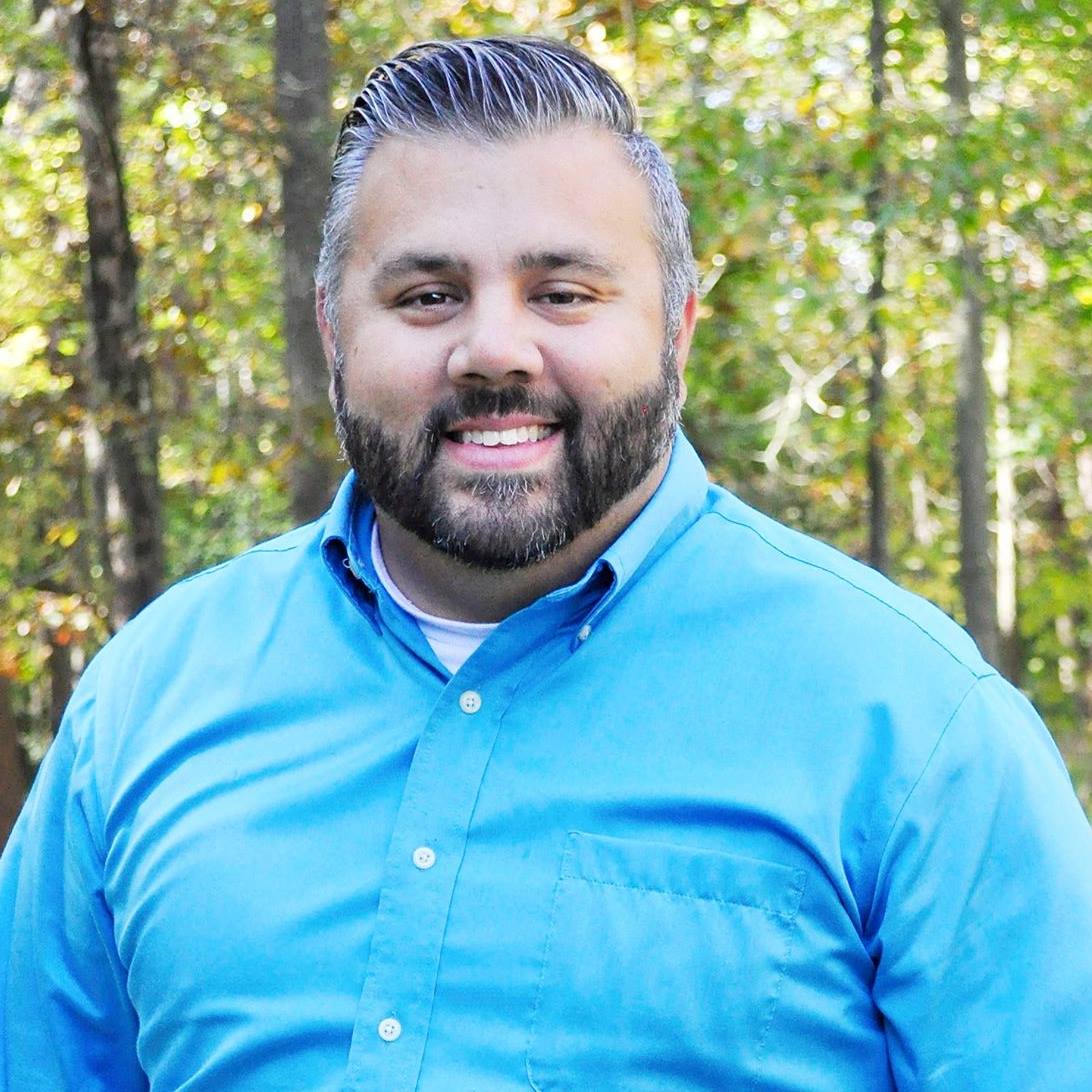 The Lindbergh Schools Board of Education swore in two returning board members and one new member at a meeting earlier this month.
Returning board members Matt Alonzo and Christy Watz, as well as new member Andrew Lawson, were sworn into the Lindbergh school board at a special meeting April 11 following the April 4 election. Both Alonzo and Watz have served on the board since first being elected in 2017 while Lawson has not held public office before.
There were five candidates in the election for three open seats on the board  — the seats of Alonzo and Watz were up for a vote, as well as the seat of Cathy Carlock Lorenz. School board terms are three years.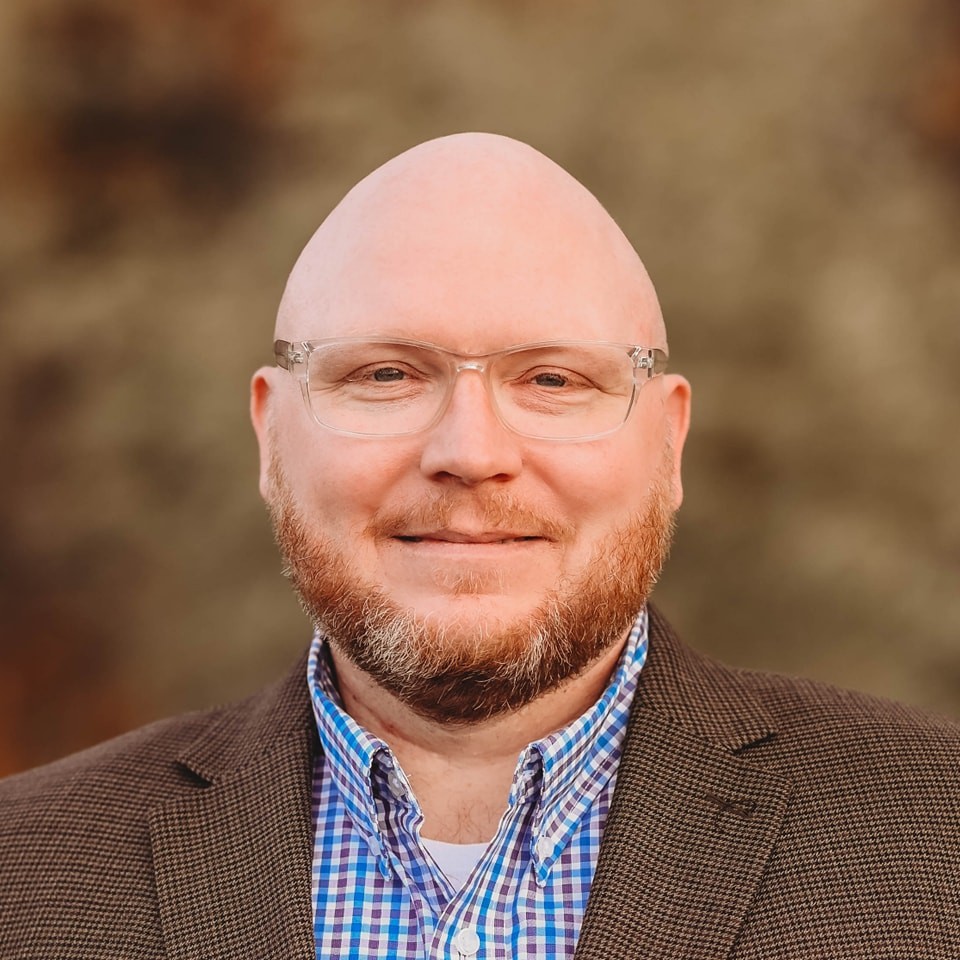 Alonzo, Lawson and Watz, in addition to Paul Leinweber and David Randelman, ran for the school board. Lorenz did not seek reelection. Randelman unsuccessfully ran for the board in the 2022 municipal elections.
At the meeting, the board presented Lorenz with a resolution honoring her for her six years of service on the board, in addition to the time she worked as a teacher in the district from 1993 to 2004, and time spent volunteering and coaching in the district. Lorenz is a second-generation board member — her father also served on the school board in the 1980s.
"It's been an awesome five years now … Her being in the education field, it's been such an honor and pleasure to work with you the last five years," Superintendent Tony Lake said. "Your insights in providing that education lens … it was invaluable."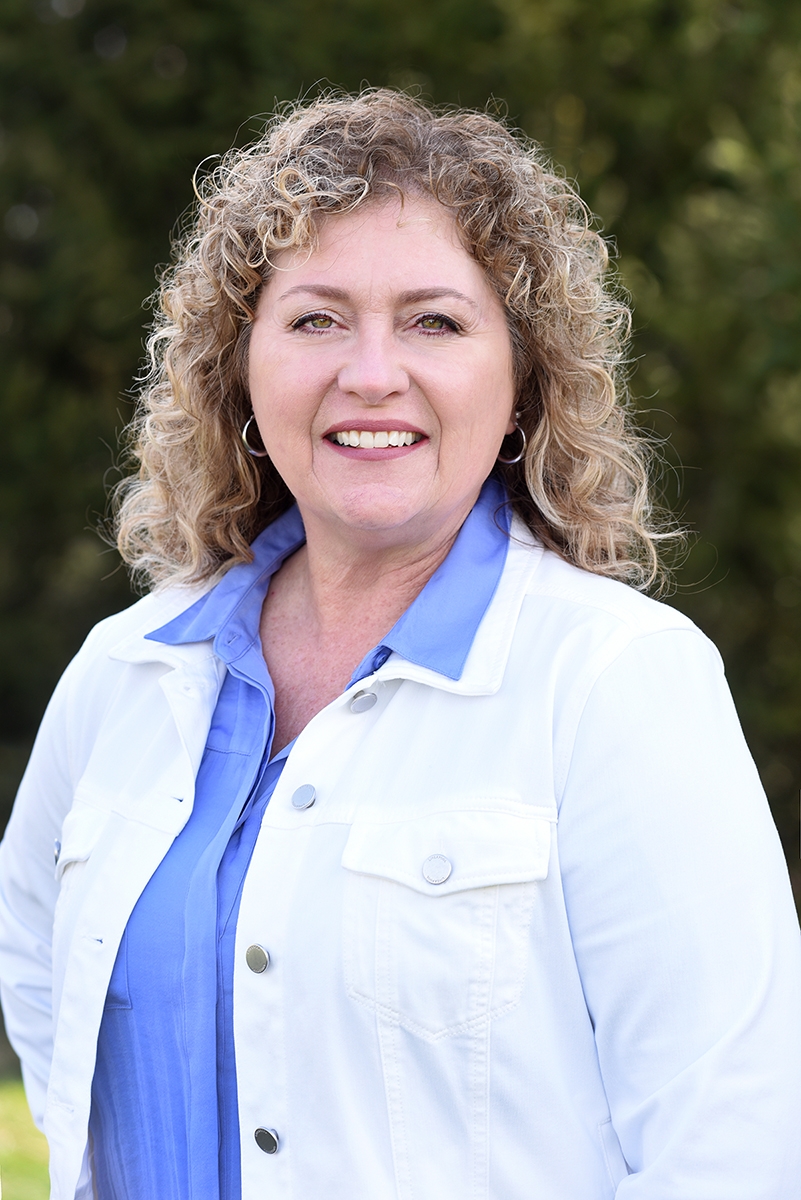 Miller named president
The board also named its president and vice president for the upcoming year. Jennifer Miller was unanimously named president again. Miller had previously served as the board president for the prior board year.
Watz was named vice president.