Lindbergh reviews school start time changes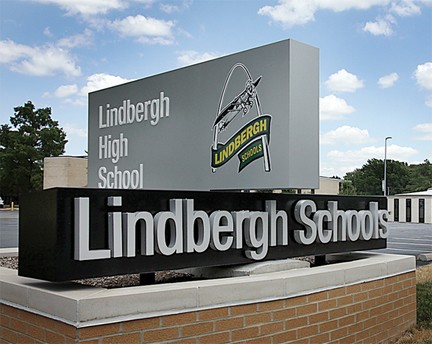 The 2021-2022 school year featured new start times for Lindbergh elementary schools and the high school, and the changes were reviewed by the Board of Education Jan. 20 at a special meeting.
Elementary times were changed from 8:45 a.m. – 3:25 p.m. to 8:55 – 3:45 while the high school times were changed from 7:25 a.m. – 2:25 p.m. to 8 – 3. Middle school times remained the same at 7:40 a.m. – 2:40 p.m. The changes were part of a process which began in 2019 that included a task force and community feedback.
After a semester of the new times, the district sent out a survey to students, teachers and parents asking them to review the new times.
Overall, parents felt the start time change either had no effect or a positive effect on sleep schedules and academic performance. Teachers felt elementary students were losing out on prime time for attention spans by the end of the day. 
"There's a general pattern in this survey that shows the high school schedule is working great," Chief Academic Officer Tara Sparks said. "Where we see challenges are the middle school schedule, the desire for that to be even later, and then the fact that elementary has had an impact on transportation … in order for the high school to have an 8:00 to 3:00 start time."
Sparks said staff is looking for ways to work out transportation issues, and a temporary system will be used in the meantime.