Lindbergh refinances Prop G bonds, will save taxpayers millions of dollars
Prop G was $34 million bond issue passed in 2014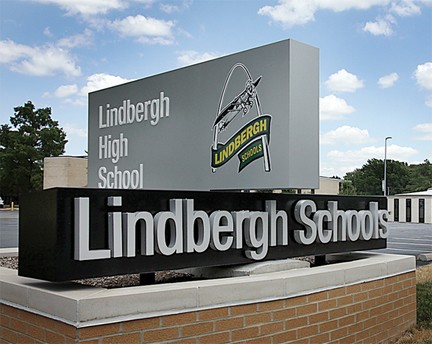 The Lindbergh Board of Education voted unanimously Oct. 21 to refinance Proposition G general obligation bonds, which at current low interest rates would save taxpayers approximately $4 million in the district's debt service fund.
The new rate will save 10 percent in total interest for the issue. Chief Financial Officer Joël Scheible said the money will be there for future bond issues.
"We'd love to have that money in savings and operations but saving money in debt is also good," Scheible said. "This refinancing is an opportunity for the district to reduce debt, build equity and save our taxpayers money over time. Just like a homeowner can save money by refinancing his mortgage at a lower interest rate, we are able to save quite a bit of money for taxpayers by lowering payments on these bonds."
Prop G was a $34 million bond issue passed by voters in 2014, resulting in a 21-cent tax increase that was mainly to be used to reduce overcrowding in Lindbergh facilities. Dressel Elementary was added as the sixth elementary school in the district and Lindbergh High's lunchroom, bleachers and core classrooms were expanded as a result.