Lindbergh Parent Group holds 44th annual Holiday House Tour, free holiday boutique
The Lindbergh High School Parent Group will host its 44th annual Lindbergh Holiday House Tour Sunday.
Five homes in Lindbergh Schools will open their doors from 11 a.m. to 4 p.m. Sunday, Dec. 8, showcasing unique architectural and interior design styles. Guests will be able to visit the houses at their own pace in any order.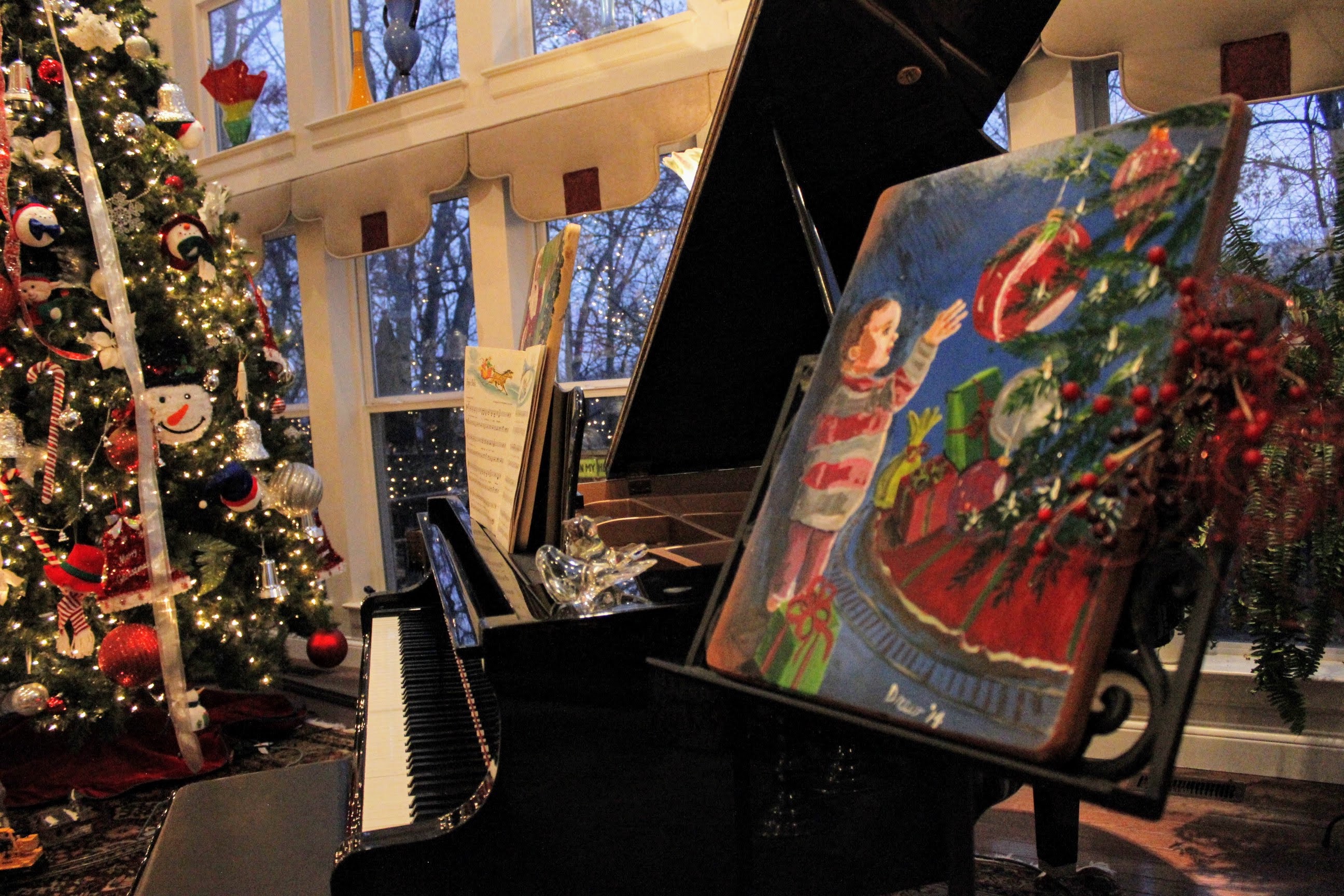 Tour tickets are $20 and can be purchased online at go.lindberghschools.ws/Page/8463 any time through noon Saturday. Purchased tickets can be picked up at Dressel Elementary School, 10911 Tesson Ferry Road, starting at 9:30 a.m. Sunday.
There will also be a free holiday shopping boutique at Dressel Elementary from 9:30 a.m. to 3 p.m., featuring over 75 vendors, along with food trucks.
The home tour is the only fundraiser the parent group hosts each year. Proceeds from ticket sales go to graduating seniors in need of financial assistance.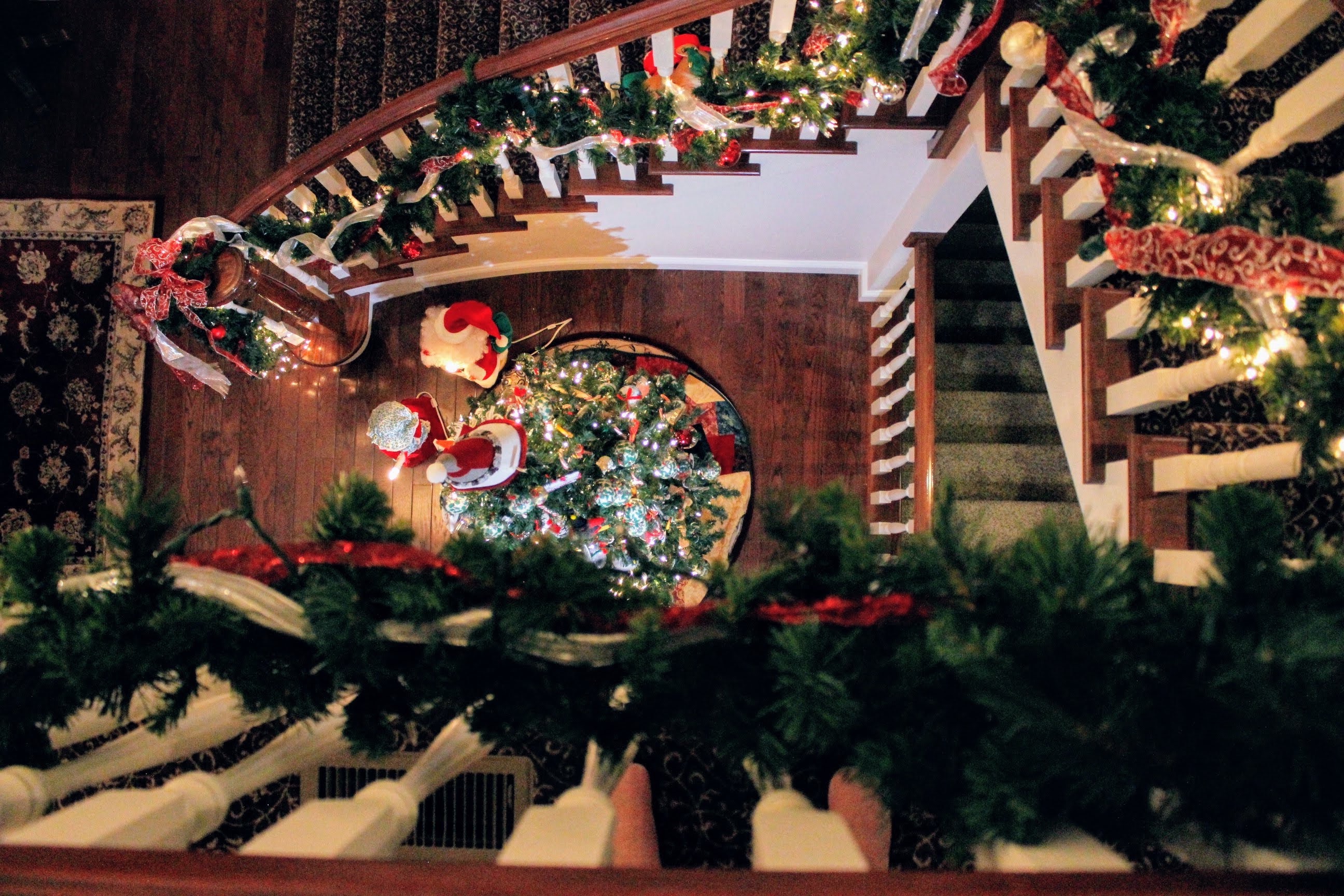 One of the homes featured this year, dubbed "Artist's Dream," belongs to Sunset Hills Ward 1 Alderman Dee Baebler and her husband, Drew, who is an artist. The couple owns two paintings by Spanish artist Salvador Dali, in addition to multiple paintings by Drew Baebler inspired by their travels, family and Giverny, a village in northern France where Impressionist painter Claude Monet lived.
This is the first year that the Baeblers' home will be featured in the Lindbergh Holiday House Tour. Decorating the home for the holidays is an undertaking that usually takes about two weeks, Dee Baebler said. They typically begin putting decorations up the day after Thanksgiving, but with Thanksgiving being later in the month than in recent years, they had to get a head start on the decorating process.
The Baebler home also features several pieces of art by Brother Mel Meyer, including a commissioned contemporary mobile that hangs from the ceiling in the family room. Meyer was the sculptor commissioned by Vianney High School for all the sculptures on the school's campus.
The house also has original stained-glass pieces from an 1800s church in Belgique, Missouri.