Lindbergh officials look to finish work on new ECE West building this summer
Weather biggest challenge to meeting goal, Guyer says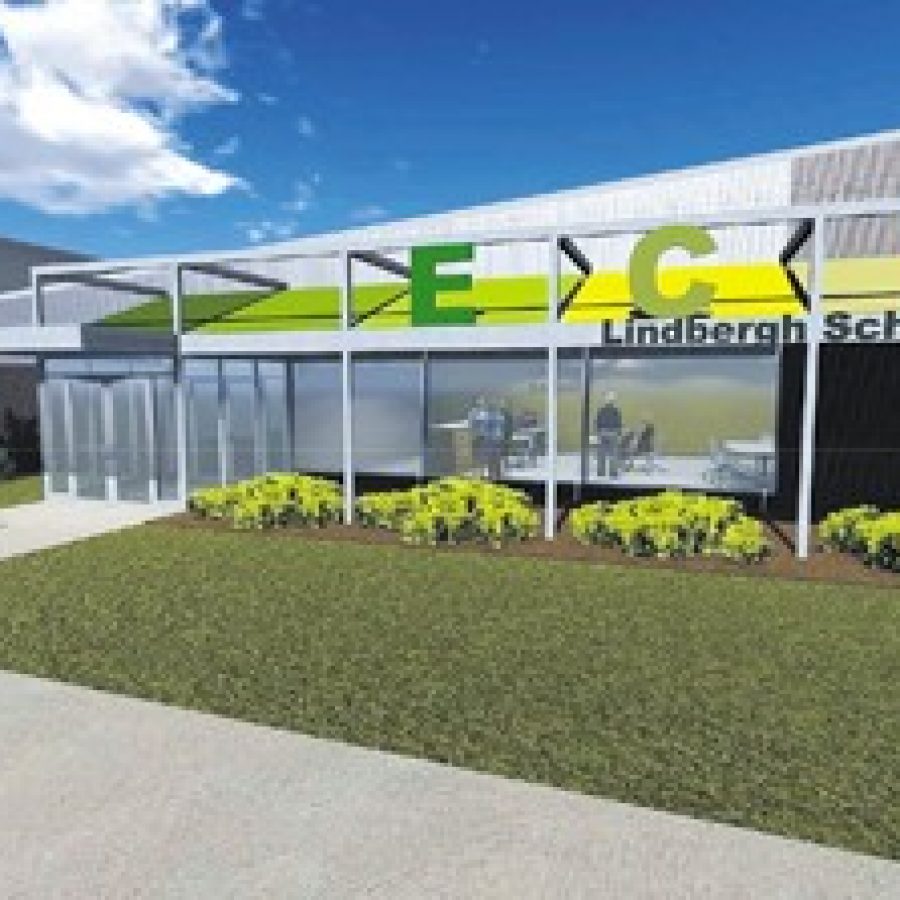 Lindbergh Schools officials are looking to complete construction of the district's new Early Childhood Education West building by July 31.
The 12,800-square-foot, single-story steel ECE West will be built behind Truman Middle School, 12225 Eddie & Park Road.
The district moved a step closer to finishing the building on time when the Board of Education voted unanimously last week to award a $2,414,000 construction contract to United Construction.
United Construction submitted the lowest of 10 bids for the ECE West, and Executive Director of Planning and Development Karl Guyer recommended approval of United's bid at the board's Jan. 13 meeting. Bids, which were opened earlier that day, ranged from United's low bid to Korte & Luitjohan's high bid of $2,744,300.
United's bid also includes Federal Emergency Management Agency-rated storm doors and LED classroom lighting.
The board previously voted to award a nearly $320,000 contract to Tri-Co Inc. Commercial for steel work, which includes manufacturing, delivery and installation of the prefabricated metal building.
All of the remaining work will be done by United, which includes responsibility for coordinating the steel work with Tri-Co, according to Guyer.
"I would say the biggest challenge between now and our (July 31) goal is really weather-driven," Guyer told the board, noting that both companies will do everything they can to meet that deadline. "But the biggest hurdle is always weather this time of year and we will work as feverishly as we can …"
Superintendent Jim Simpson recommended the construction of the new ECE building to replace classrooms currently housed in Dressel School, which will be demolished this year to make way for a new 650-student elementary building.
The new elementary school, scheduled to open in August 2017, will help alleviate the district's booming enrollment growth.
Along with seven classrooms to replace the lost ones at Dressel, the ECE West will include a large multi-purpose activities room that can be used as a gym for the Lindbergh Athletic Association, or LAA, intramural program and for physical education classes at Truman. In addition, the building will include an administrative reception area and the LAA offices, which are also housed at Dressel.