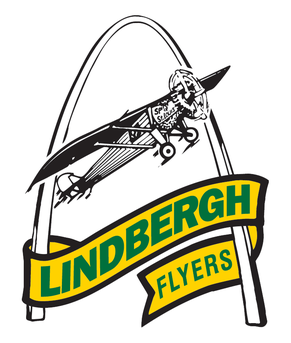 Lindbergh Schools is hosting the last set of its community engagement forums tomorrow at Sperreng Middle School to gather feedback about what the community wants to see in the district's next five-year strategic plan.
The forum will be held at 5 p.m. Thursday, Sept. 14 in the Sperreng Middle School cafeteria, 12111 Tesson Ferry Road, while an additional forum is slated for 7 p.m., also in the Sperreng cafeteria.
These events are open to all members of the Lindbergh community, including parents, students, district employees, alumni, residents and business owners.
Lindbergh has partnered with Education Governance Leadership Association to help develop a new five-year plan.
"The feedback we receive during this forum will inform the work of the Strategic Planning Steering Committee, helping shape the future of education at Lindbergh and creating student-centered, future-ready opportunities for all students," Superintendent Tony Lake stated in a press release from the district.
The current five-year plan is available under the "Our Work" section at go.lindberghschools.ws. The new five-year plan is expected to be presented to the Board of Education in February 2024, with final approval in March.