Lindbergh Foundation surprises teachers with $30,000 in grants
The Lindbergh Schools Foundation continued its annual support of original, inventive teaching ideas Jan. 16, awarding $30,000 total in 65 grants to Lindbergh educators who propose innovative and engaging classroom projects that elevate instruction and learning to the next level. Since 2008, the foundation has awarded 268 grants to Lindbergh teachers totaling more than $114,000. This year's money was raised at a sold-out breakfast last fall.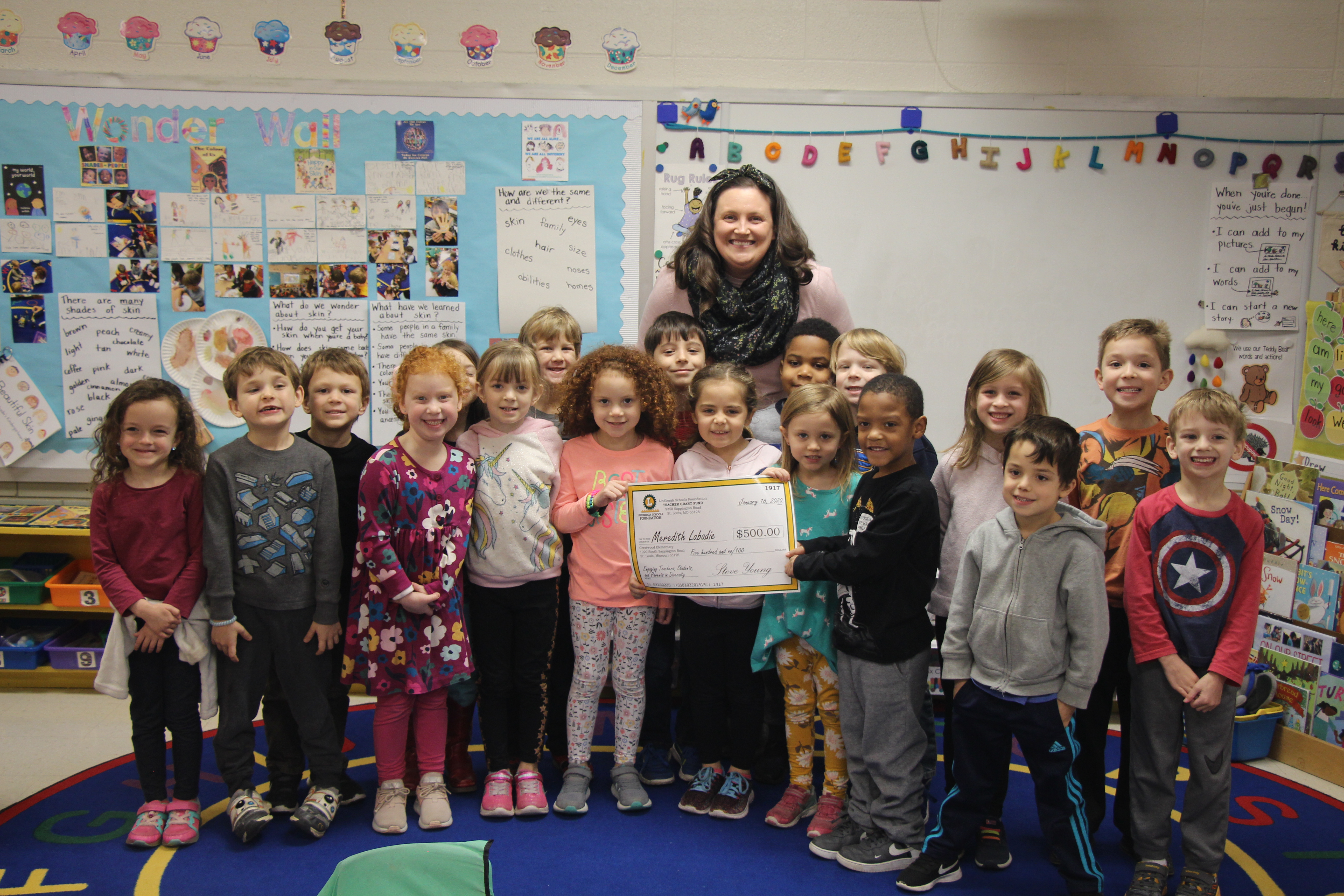 Above, Crestwood Elementary School teacher Meredith Labadie celebrates with her students after she was surprised with her grant last week.