Lindbergh Business Court named main road project of the year in Green Park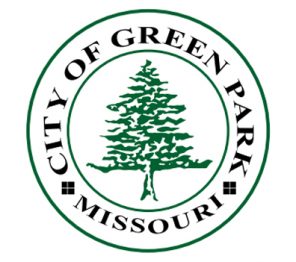 One of the main road projects for Green Park in 2022 is the repavement of Lindbergh Business Court, which is home to several offices and commercial buildings.
At the Board of Aldermen meeting Jan. 18, City Engineer Derrick Madej said he will send out requests for two bids for the project. 
The main bid is to re-do the top 8 inches of concrete with dowel basket reinforcements, which Madej said would add 10-15 years to its life span. The second bid is for 7 inches of pavement with no reinforcement.
The first bid for 8 inches is estimated to be between $1 million and $1.1 million, while the 7 inches would be closer to $900,000. 
Madej said having two bids will allow the board to weigh its options, but he predicts the first will be a better deal with its increased life span.
"That will pay for itself, an extra $200,000, over a 15-year process," Madej said. 
The board will review the bids at an upcoming meeting.