Lindbergh board upholds termination of teacher's contract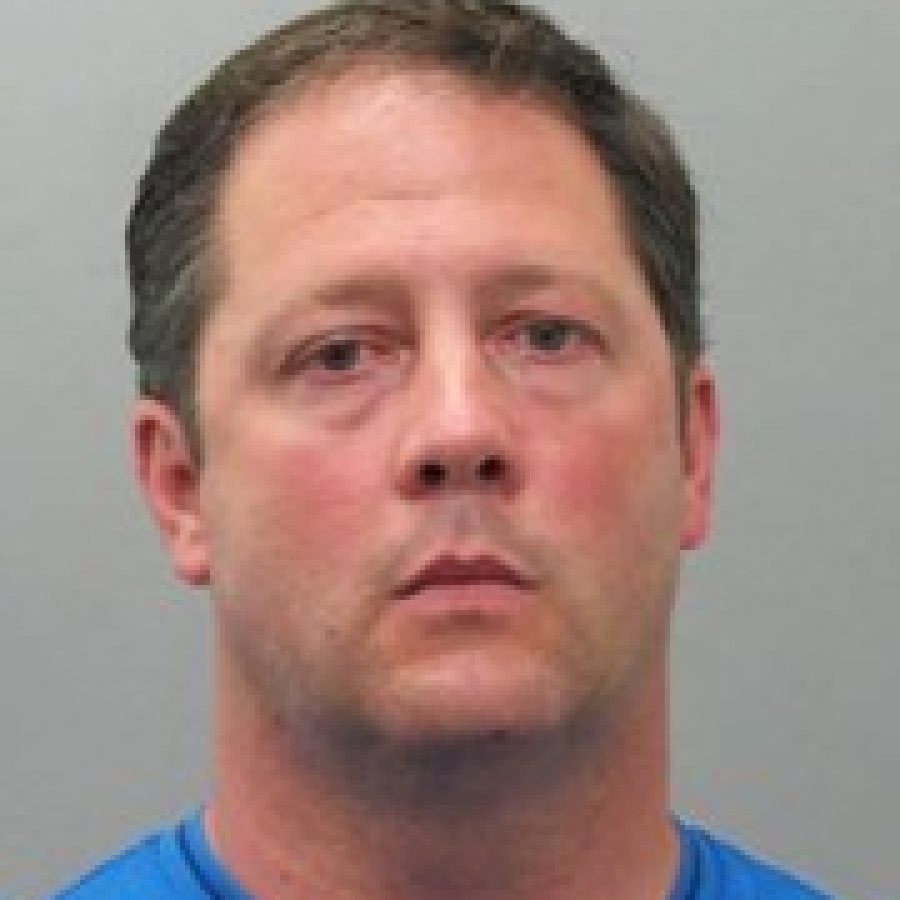 The Lindbergh Board of Education voted in closed session last week to uphold the termination of a Sperreng Middle School teacher's contract.
James Bliss Wilder III, 49, of Ballwin, was charged in August 2013 with six counts of second-degree statutory sodomy by the St. Louis County prosecuting attorney's office. Since his arrest in August 2013 at Sperreng Middle School, Wilder has been on paid administrative leave.
The charges were filed after allegations were made to county police in the summer of 2013 concerning a long-term sexual relationship between the alleged victim and Wilder from Aug. 1, 1996, to Sept. 21, 1997, according to police. At that time, the 16-year-old Lindbergh High School sophomore told police she was coached by Wilder, who was the girls' cross country and track coach, and developed a mentor/student relationship with him, according to police.
Besides coaching cross country and track at the high school, Wilder had taught physical education at Sperreng Middle School since 1993.
The criminal charges against Wilder were dropped earlier this year after the alleged victim died in November, and the police files were released to Lindbergh Schools officials, according to a statement released by the district.
After administrators reviewed the files, they determined Wilder's teacher's contract should be terminated as soon as possible, and served charges on Wilder to terminate the pact.
Under the terms of the settlement and release agreement between the district and Wilder, Wilder denied the allegations, but resigned his employment and terminated his indefinite contract with the district, effective May 5.
The district will pay Wilder "severance pay representing salary" from May 5 through June 30, and additional severance pay of $5,000. The agreement also prevents Wilder from filing any future litigation against the school district, which could have resulted in tens of thousands of dollars in expense to taxpayers, according to the statement.
"We are satisfied with the outcome, which protects our students by preventing Mr. Wilder from teaching at Lindbergh ever again, and releases him from his contract at minimal cost to the district, now and in the future," according to the statement.
Wilder was arrested in December 2008 at Sperreng for alleged sexual abuse of a female student, but was never charged after separate investigations by county police, the Department of Family Services and the school district.