Lindbergh board succeeds in superintendent selection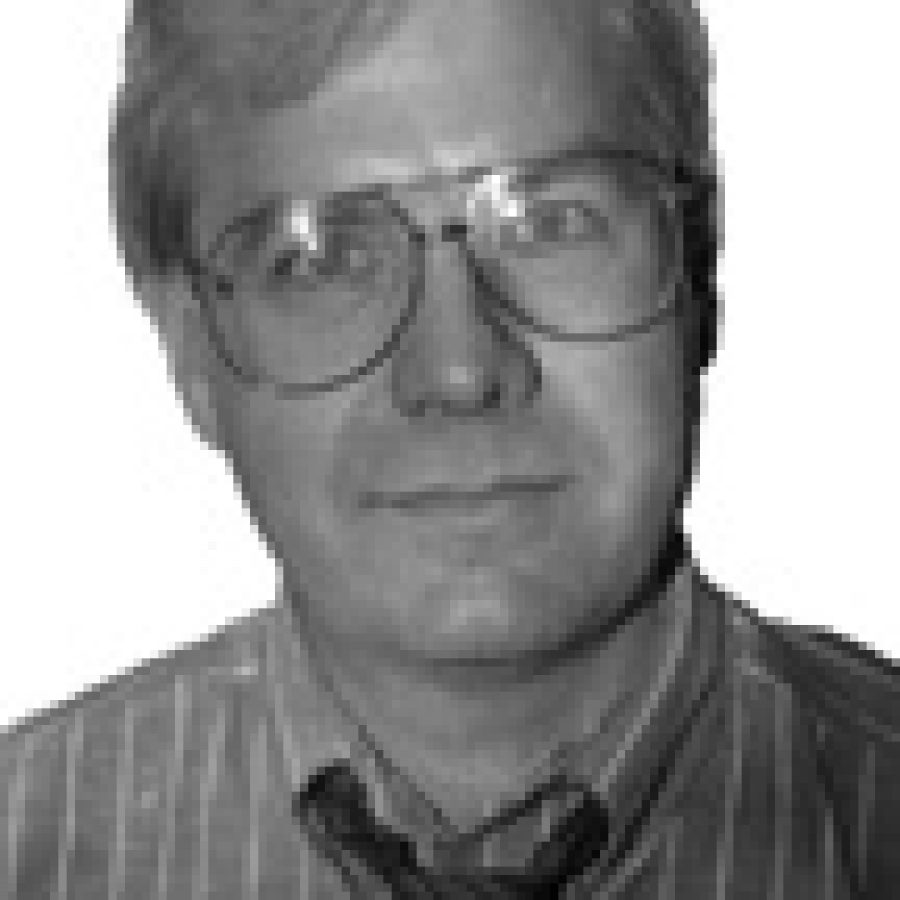 Members of the Lindbergh Board of Education have done what we thought was perhaps impossible — they have found someone to follow Jim Sand-fort as superintendent.
Dr. Sandfort, who announced in April 2006 that he would retire at the end of the 2007-2008 school year, has served as Lindbergh superintendent since 1991 — the longest tenure in the same school district of any superintendent in St. Louis County.
Dr. Sandfort's legacy is one of academic achievement, exemplary fiscal stewardship and doing what's right for children.
But that's a column for another day.
You get the drift, though. He's a hard act to follow, but we believe the Board of Education has succeeded in its unenviable job of having to find a successor.
The board announced last week that Joplin R-8 School District Superintendent Jim Simpson will become Lindbergh's superintendent, effective July 1. What an outstanding selection.
Dr. Simpson has served as superintendent of the Joplin School District for seven years and has been an educator for 19 years.
Dr. Simpson has an excellent track record as an educator, according to the Joplin Globe.
In an editorial last week, the newspaper noted that some may have been surprised by the announcement he was leaving Joplin.
"But it came as no revelation to us that other schools might be interested in a superintendent who led his district to the passage of a $57.3 million bond issue to create a new middle-school system. Simpson, during his tenure here, also earned the reputation as the man who scaled 'Mount Joplin' and helped turn around the district's dismal Missouri Assessment Program scores," the editorial stated.
Of Dr. Simpson's academic success in Joplin, Lindbergh board Secretary Vic Lenz said last week, "The scores in the district I can tell you were at the bottom and they were at the point of almost losing their accreditation and they received Distinction in Performance the last four years …"
We urge parents, staff, students and residents to meet Dr. Simpson at a reception that will take place from 2 to 4 p.m. Sunday, Feb. 24, in the district auditorium lobby on the high-school campus, 4900 S. Lindbergh Blvd.
Once again, we commend the board on its selection of Dr. Simpson.
We believe his educational skills and management style are a great fit and will allow Lindbergh to continue its record of academic excellence.