Lindbergh board OKs short-term option for more teacher planning time
Child care, bus costs cons of late-start model proposal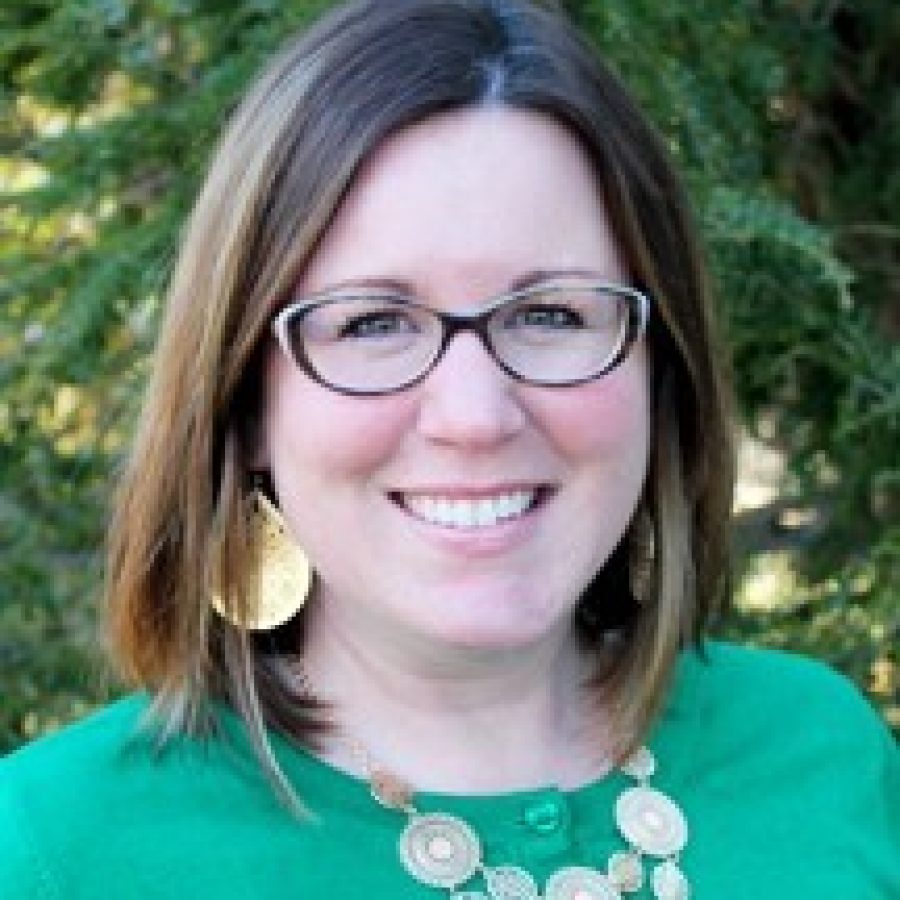 The Lindbergh Board of Education voted last week to accept a committee's recommendation for a short-term option designed to provide elementary teachers with more time to plan their lessons.
But a larger committee will be formed in the fall to investigate the possibility of having a weekly late-start date for all elementary schools to provide teachers with more planning time.
The school board voted unanimously May 9 to accept the Elementary Plan Time Committee's recommendation to address the issue on a temporary basis — elementary teachers will receive an additional 40 minutes of planning time every other week when their students attend library instruction.
Teachers began voicing concerns last summer about a lack of guaranteed elementary planning time for them to make lesson plans, grade papers, contact parents and perform other duties.
Last fall, district officials collected data on the use of planning time over a four-week period, and concluded elementary teachers were using an average of 77 minutes a week — 15 percent of non-student contact time — for essential duties instead of planning for instruction.
In November, the Board of Education voted to authorize the Elementary Plan Time Committee, comprised of teachers and administrators, to study the issue. The committee met four times before the May 9 school board meeting. Three committee members — Long Elementary teacher Becky Donze, Sappington Elementary teacher Tarren Fritz and Concord Elementary teacher Carrie Turek — presented the committee's recommendations.
"So our short-term solution, at least for next year, is to add library time that everybody uniformly has now …," Fritz told the board. "That is a new design of the schools. We haven't all had the same library instruction time. Now we do. So that meets the parameters of keeping everything consistent. Every other week, the teachers will receive 40 additional minutes of plan time."
Among the pros of the short-term option is consistency, as it will be the same for every teacher in every elementary building, and it will provide additional time for teachers to plan lessons, return phone calls and perform other duties.
But the fact that it will occur every other week is a con, along with limiting librarian/teacher collaboration time and not providing a common planning time.
As for a long-term solution, Turek said, "So one model we looked at as a committee was the elementary late-start model, which would provide schools with dedicated PLC (Professional Learning Community) time once a week when students would arrive later to school."
During that time, she said, "Teachers would arrive to meet in PLCs, working on common lesson plans, common assessments, data-driven enrichment and much, much more. The late-start model will provide all teachers, including specialists who currently do not have a common PLC time built into their day, with a common, consistent, additional time for PLC work.
"Since starting PLCs in the elementary schools here in Lindbergh approximately 10 years ago, we have seen student achievement soar. Our own student achievement shows that this type of collaboration among teachers is essential …
"Some cons we do foresee with this model are child care and possible increased bus costs. We want to recognize the fact that this could be a hardship to Lindbergh families. We would want to look at additional child-care options to late-start days to support working families …"
Committee members would like to research the issue further, as the late-start option is just one model.
"We would like the Board of Education's permission to further our research in this area, putting together a much more extensive committee of teachers, parents, community members, administration to dive deeper into this proposal," Turek said.
Board President Karen Schuster asked Assistant Superintendent of Curriculum and Instruction Tara Sparks about the committee's recommendations.
"… This is not something that we can do as a committee of eight elementary representatives. It is something where we would need to engage parents and look at what are our options," Sparks said. "There could be the potential there to really make sure that it's a feasible program. Parents — the schedules are very important to parents.
"They need to be consistent, and so it's a matter of how do we try to make that work for parents, while also ensuring that we can get the collaboration time that we need for all of our elementary teachers."