Lindbergh Board of Education passes 2022 blended tax rate; some increase
District sees large increase in personal property revenue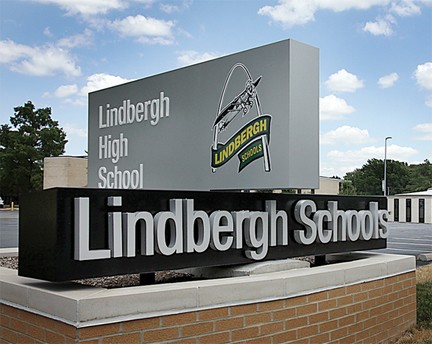 The Lindbergh Board of Education unanimously approved its 2022 blended tax rate Sept. 15. The rate includes the lowest possible residential tax rate in the state. 
The board approved a $3.9332 blended tax rate, a $0.1056 increase from last year, which was $3.8276. 
The blended rate is not levied but is used to compare the district to other school districts, and is a combination of the residential, commercial, agricultural and personal property tax rates.
This is a non-reassessment year in St. Louis County, meaning developments like the Sunset Hills Bass Pro and Crestwood Crossing are not factored into the 2022 rate. 
One factor that does affect the district's rate are increases in personal property in  the district. Chief Financial Officer Joël Cracchiolo said this year's personal property increase was $47 million, a number that hasn't been seen in the district since at least 1986.
Cracchiolo said the financial team discussed the oddity with CFOs around the region and the county assessor attorney for a reason behind the increase.
"Their comments regarding that uncommon increase were No. 1, an influx of pandemic dollars and relief funds into communities … so people are actually buying more personal property, and the other item of why that increase is so high is because of the value of cars and used cars," Cracchiolo said.
As a result of assessed evaluations, construction, personal property and actual growth, the district set tax levies for 2022.
The new rates per $100 of assessed valuation are:
Residential real estate – $2.7500
Agricultural real estate – $2.9124
Commercial real estate – $3.6847
Personal property – $3.6944
Blended operating rate – $3.0992
Debt service – $0.833
Blended total rate and operating debt – $3.9322