LHS students selected for Federal Reserve Student Board of Directors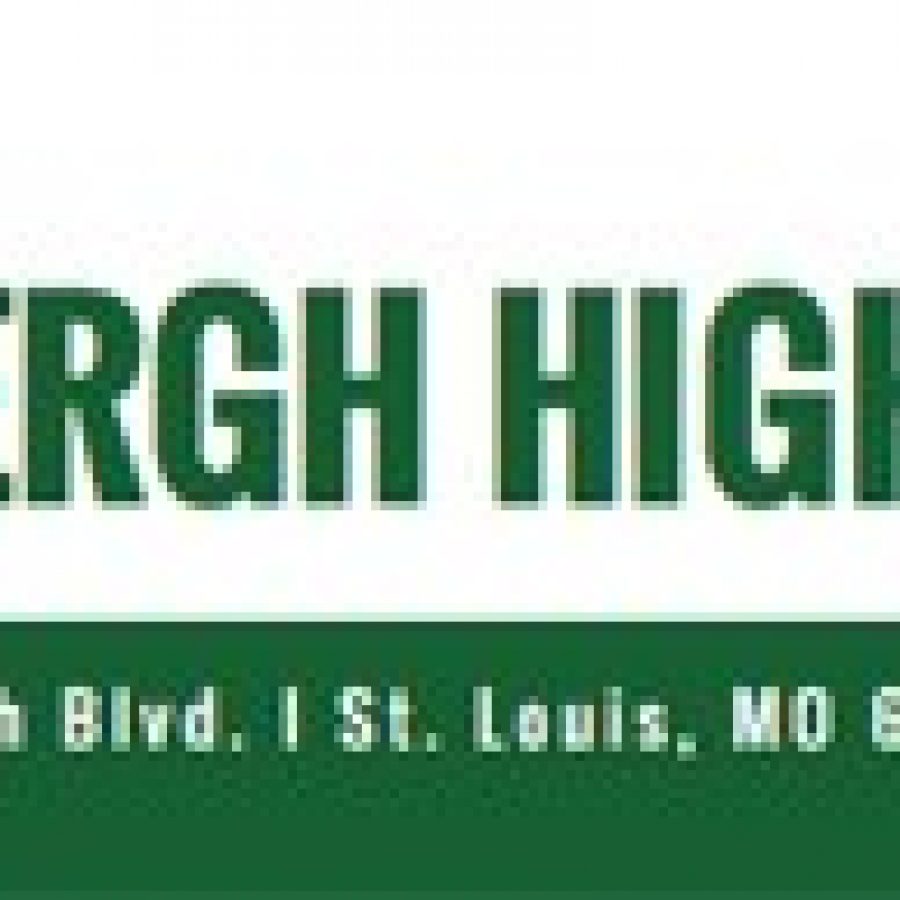 Lindbergh High School students Joshua Berry and Joshua Long have been selected for the 2015-2016 St. Louis Federal Reserve Student Board of Directors.
These Advanced Placement economics and International Baccalaureate business management students were nominated by their teachers and serve as liaisons between St. Louis area schools and the St. Louis Fed, according to a news release.
Their terms will last for the length of the school year. The student board meets every other month to learn about and discuss economics and personal finance, and listen to speakers on topics such as leadership development and career planning.
They also had the opportunity to meet St. Louis Federal Reserve President and Chief Executive Officer James Bullard and will be eligible to compete for four summer internships.