LHS drumline prepares for 'Night of Percussion'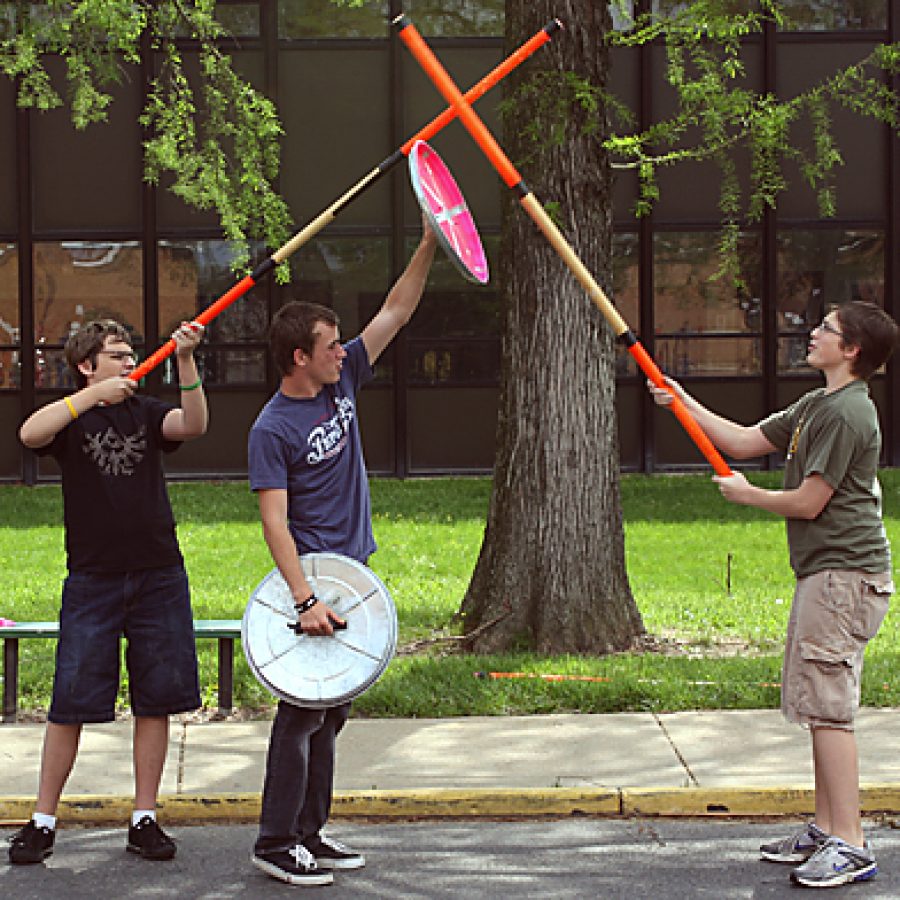 The Lindbergh High School drumline will participate in a "Night of Percussion," at 3 p.m. Sunday, May 22, at the Lindbergh Schools Auditorium, 4900 S. Lindbergh Blvd.
The concert is free and open to the public. The high-energy performance is inspired by the show "Stomp" and will feature blacklight theatrics.
The drumline is directed by Dan Arana.