Lenz elected leadership chair for state school board group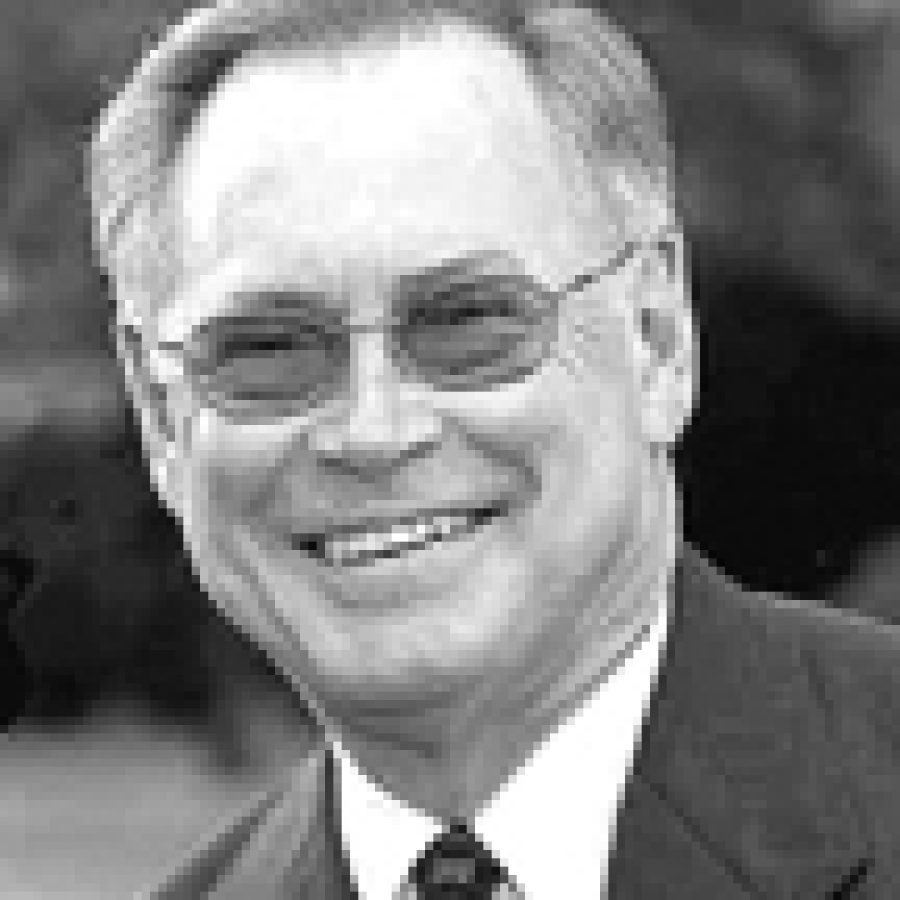 O. Victor Lenz Jr., secretary of the Lindbergh Board of Education, recently was elected Region 7 leadership development chairman for the Missouri School Boards Association.
Lenz, who recently completed his second year of service on the Lindbergh Board of Education, has been the district's MSBA delegate for two years.
Lenz has devoted his entire life to youth and education. Before serving on the Lindbergh board, he worked as a teacher, counselor, assistant principal, principal and assistant superintendent for 39 years, including 37 years at Lindbergh.
"During his 39 years in education, Vic Lenz held numerous leadership positions both in Lindbergh and in several statewide and regional organizations," Lindbergh Board of Education President Mark Rudoff stated in a news release. "In all of these positions, Dr. Lenz exhibited dedication to the welfare and needs of children and an understanding of how various programs and initiatives affect the education opportunities for those children."
Besides serving as the MSBA leadership development chairman, Lenz will serve on the MSBA Nominating Committee.