Lemay man's tomato captures first place in local competition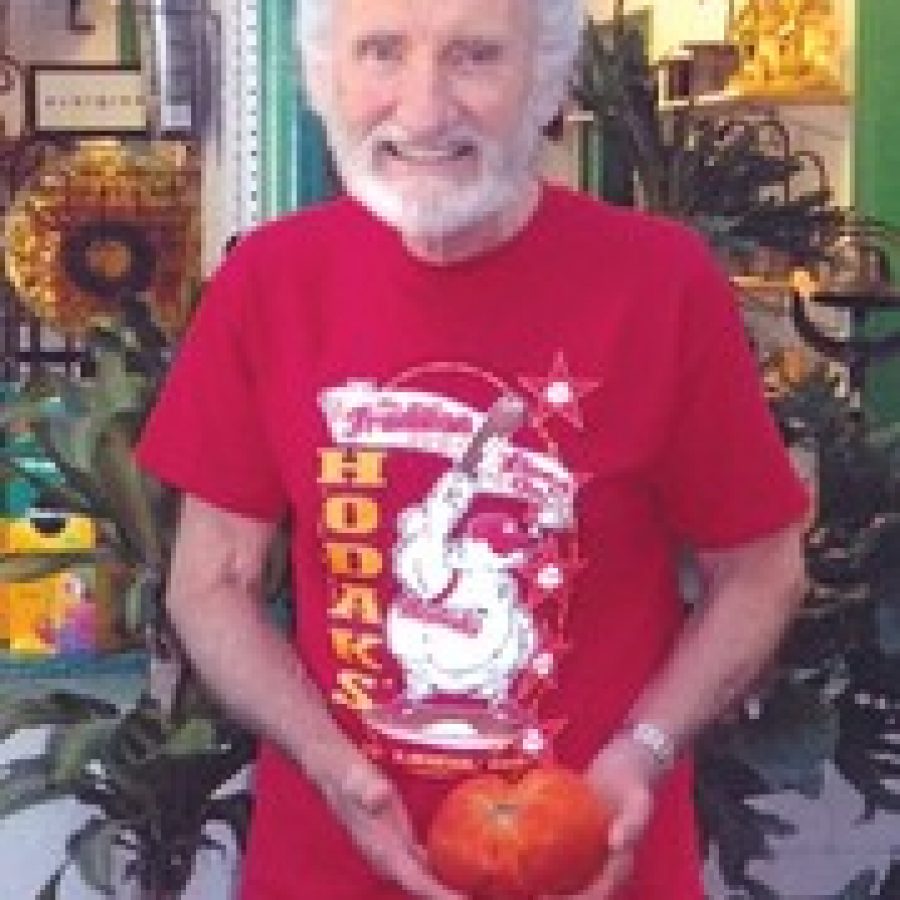 Lemay resident Tony Flieg Sr.'s 1.7-pound tomato won the first week of the 2013 Big Tomato Contest sponsored by Bayer's Garden Shop on Hampton Avenue.
Flieg beat out four other contestants. The next largest was 1.5 pounds.
"I never had one that big," Flieg told the Call. "I was lucky I had one this early."
Besides his 48 tomato plants, he also grows pumpkins, zucchini and squash.
Flieg has 25 grandchildren and puts them to work tilling in his garden.