The first official vote of the 100th General Assembly was for legislators to nullify part of a new Missouri Constitutional amendment passed by voters in November, Clean Missouri.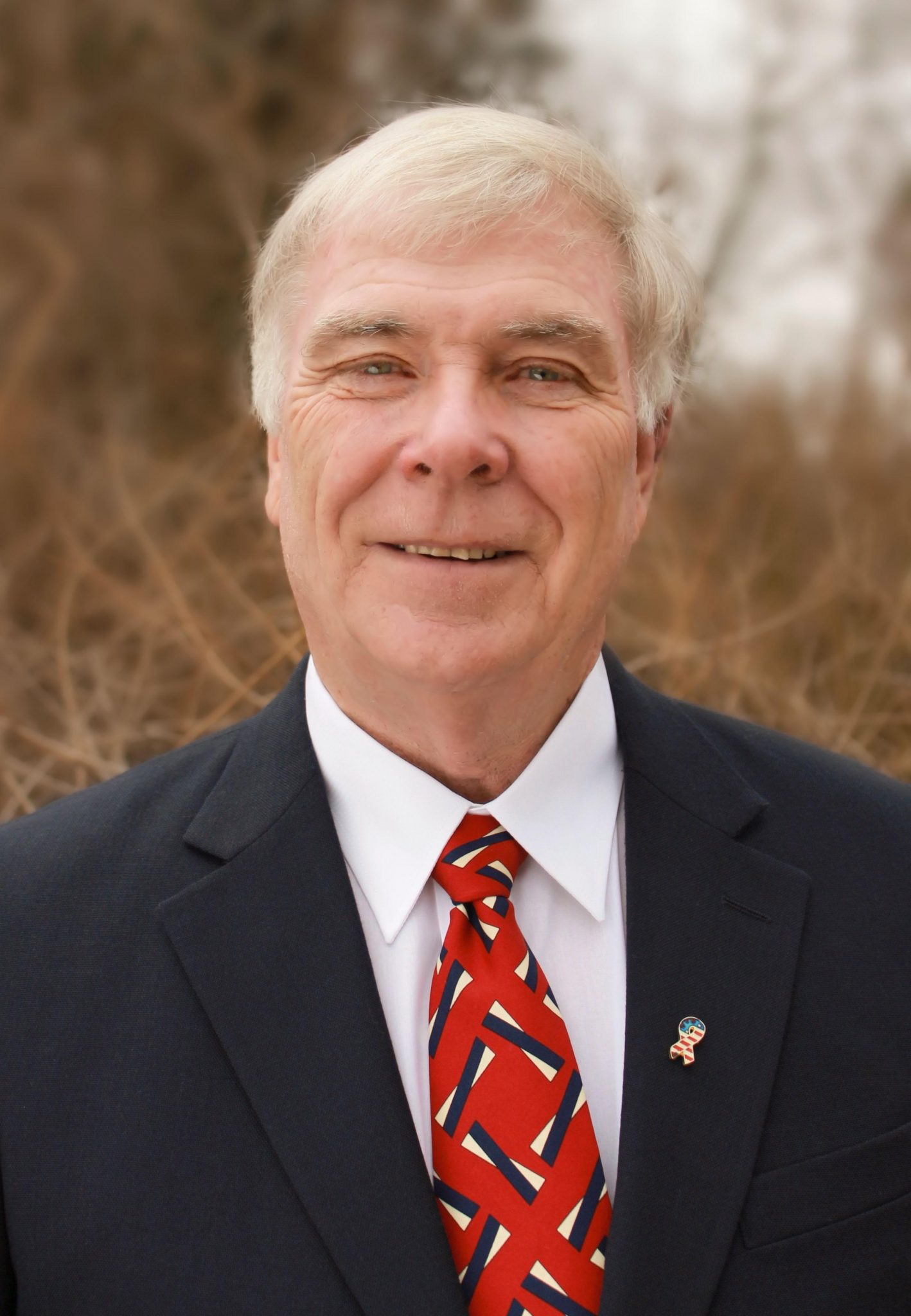 Legislators govern the Sunshine Law that mandates that government documents are public records, a law that every Missouri government official has to follow. But legislators had historically carved out an exemption for themselves so that their own records are not public.
The Clean Missouri amendment approved by voters explicitly made legislators subject to the Sunshine Law. But in a vote on what rules would be followed in the 100th General Assembly, legislators split along party lines to exempt themselves from that part of the law.
The Republican supermajority voted for the exemption, including local legislators – 94th District Rep. Jim Murphy, R-Oakville; 95th District Rep. Michael O'Donnell, R-Oakville; and 96th District Rep. David Gregory, R-Sunset Hills.
Under the wording of the exemption, legislators themselves can draw the line on what records they will or won't provide under Sunshine Law requests if the documents involve a constituent or anything that contains "caucus strategy."
Murphy said he wanted to protect constituents who contact him about thorny issues they wouldn't want made public, such as a son with a drug problem.
"You don't want that to be public knowledge," Murphy told the Concord-Lemay-Gravois Republican Club Jan. 17.
"Amen," Gregory said in response.
"Although it was well intentioned, the Constitution allows the House to make its rules, so we said that we have a right to decide those types of things," Murphy said. "And the left went crazy — 'You're trying to overturn the will of the people.' No, I'm not. If I get a Sunshine Law request they can have everything in the world, but I'm going to protect the rights of my constituents, and that's all we tried to do."
On the Democratic side, however, legislators said that the people had spoken.
"A yes vote was to uphold the Constitution and the will of the people of Missouri," 92nd District Rep. Doug Beck, D-Affton, posted on Facebook. "The Missouri House just voted in new rules to circumvent Sunshine Laws and the will of 62 percent of Missouri voters."