Lawn care ordinance passed by Crestwood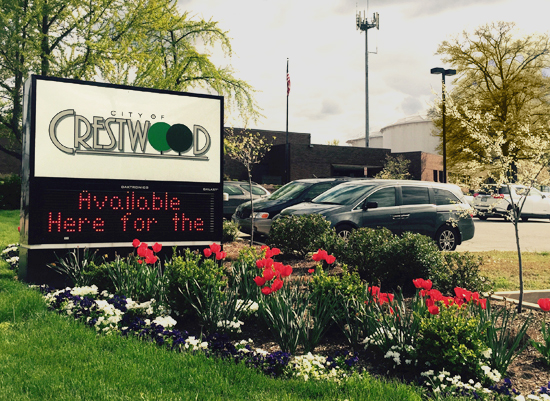 An ordinance adding restrictions for lawn care start and end times in Crestwood was approved by the Board of Aldermen July 26.
The ordinance adds a 7 a.m. start time and a 30 minutes after sundown end time for the use of lawn care equipment. The ordinance originally pegged dusk as the end time, but was amended at the meeting for more clarity.
This issue was brought before the board in late June after a resident raised issue with companies working until 8:30 p.m.
"We're talking about commercial lawn care equipment, not just a regular lawn mower. They show up any night of the week, including Saturday and Sunday. It ruins dinner, relaxing, being able to watch TV," citizen Bob Bauer said June 28. "We live in a residential neighborhood and we're realistic about it."
The board voted 6-2 to approve the ordinance, with Ward 2 Alderman Mike Balles and Ward 4 Alderman Tony Kennedy voting against it.