Kroenigs have girl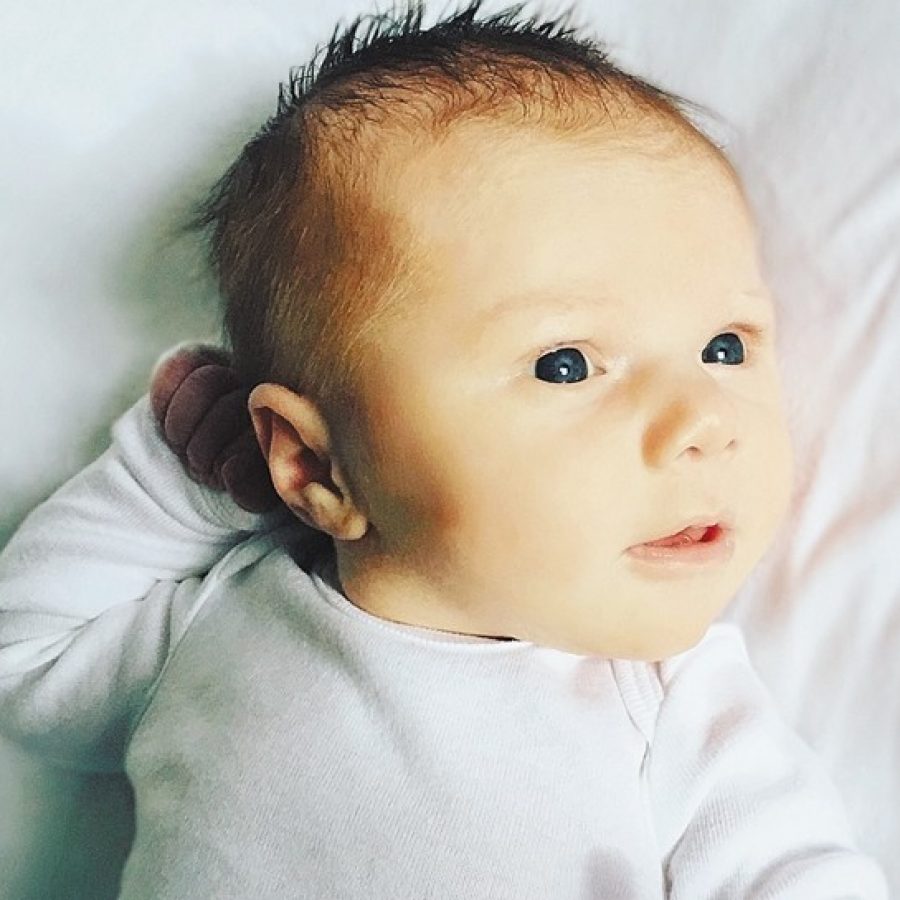 Olivia and Matthew Kroenig of Washington, D.C., announce the birth of their first child, Eleanora Adair, 20 inches, 7 pounds, 2 ounces. She was born Dec. 13 at Inova Fairfax Hospital, Falls Church, Va.
Maternal grandparents are Michele and Stephen DeMay of Cleveland, Ohio.
Paternal grandparents are Barbara and Mark Kroenig of Oakville.