Kreidlers have girl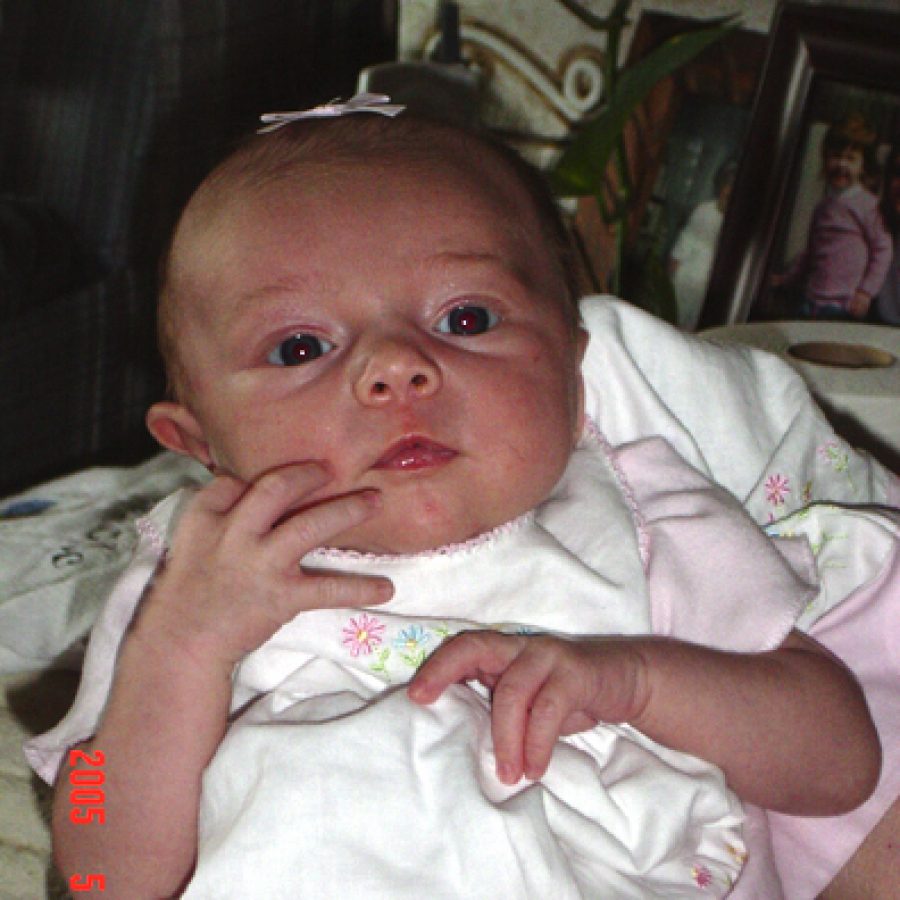 Don and Cheryl Kreidler of Affton announce the birth of their first child, Keridon Elle, 20¼ inches, 7 pounds, 15 ounces. She was born April 5 at St. Joseph Hospital.
Maternal grand-parents are Jean Ezell of Affton and Richard Ezell of Overland.
Paternal grandparents are Carl and Darlene Kreidler of Mehlville.
Great-grandmothers are Lillie Bess of Advance and Edna Ezell of Overland.