Korn, Zehnle have girl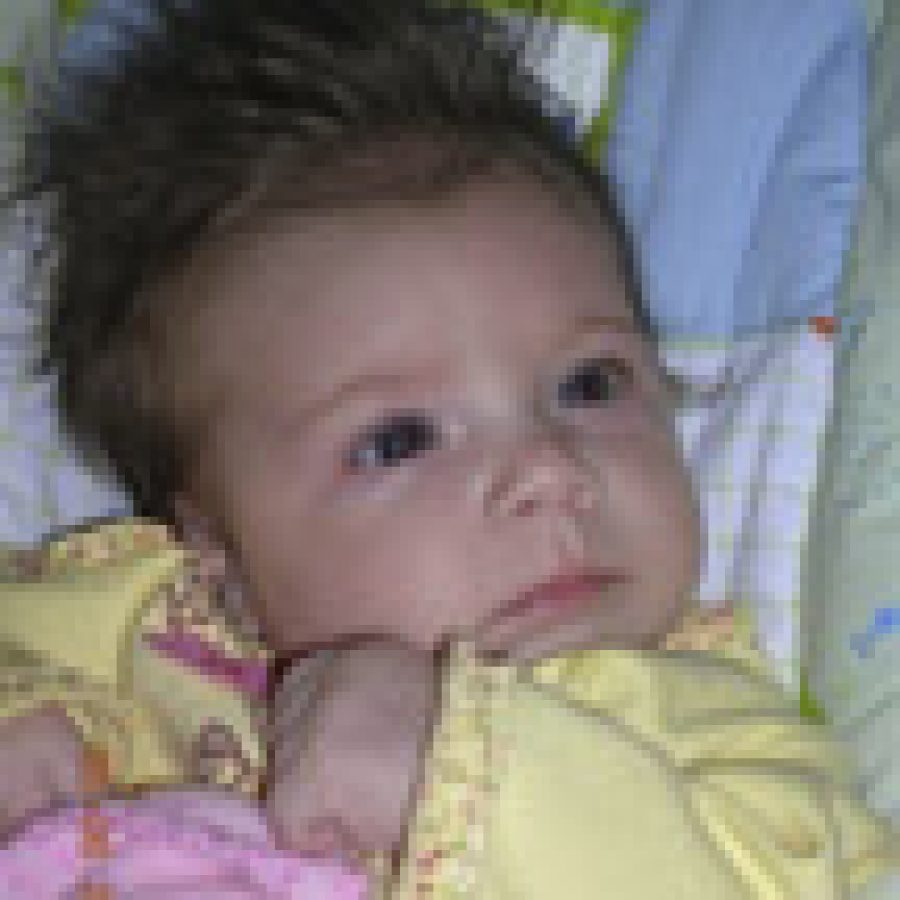 Devon Korn and Jamie Zehnle of Oakville announce the birth of their first child, Alexia Marie Korn, 21 inches, 7 pounds, 8 ounces. She was born Feb. 21 at St. John's Hospital.
Maternal grandparent is Denise Clark of Oakville.
Paternal grandparents are Roger and Karen Korn of Oakville.