Knost proposes bold step to move Mehlville forward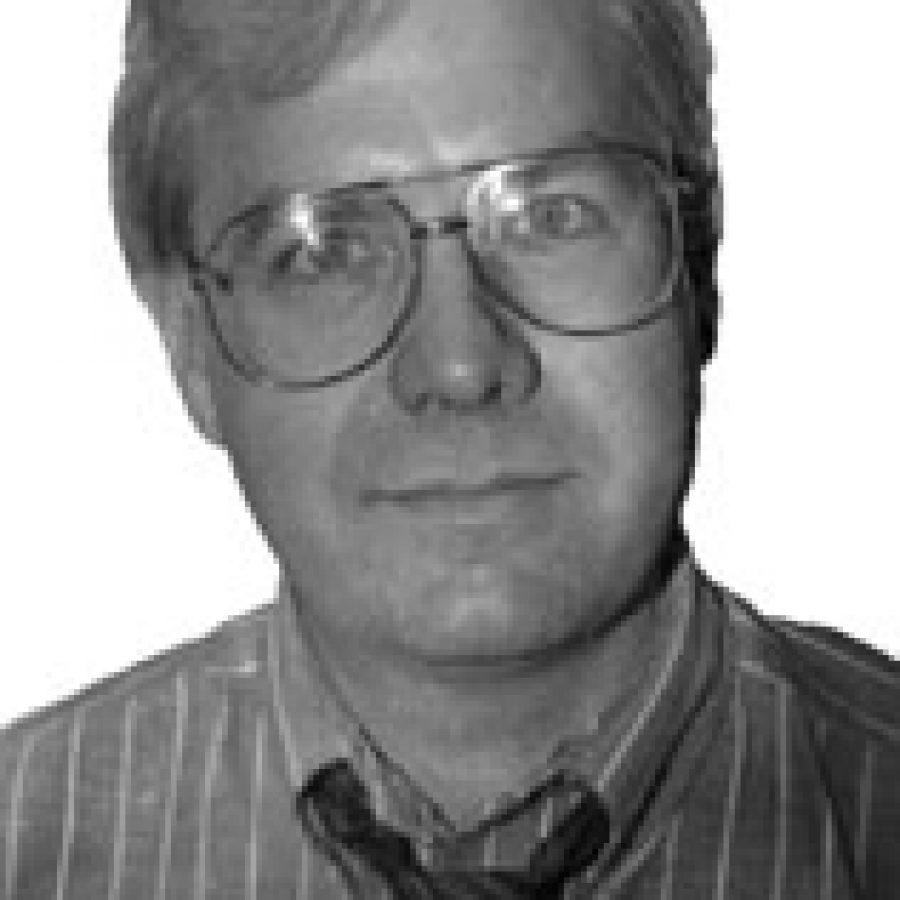 Since officially becoming superintendent of the Mehlville School District on July 1, Eric Knost has proved adept at uniting people, including the Board of Education.
Knost's skill in uniting the school board certainly was evident last week when he gained unanimous approval of a bold and innovative facilities plan that includes the partial renovation of the Witzel Learning Center to include a roughly 600-seat auditorium for the Mehlville School District's performing arts programs.
But the auditorium — a dream of many throughout the Mehlville community for many years — is just the tip of the iceberg as the superintendent's facilities plan also calls for the immediate construction of a district tennis court complex at Bernard Middle School. It's certainly no secret that students, parents and residents alike also have been clamoring for years for some decent tennis courts in the Mehlville School District.
But Knost's facilities plan gets even better as it will be funded through existing revenues, including district reserves, and by utilizing savings realized through the refundings of certificates of participation, or COPs, issued for the district's Proposition P districtwide building improvement program that was approved by voters in November 2000.
No additional funds will be required from the community at this time.
Other aspects of the superintendent's facilities plan include:
• Providing enough funding to accomplish a five-year facilities plan previously outlined by Knost minus major HVAC upgrades.
• The expansion of the district's one-to-one pilot program that will equip one ninth-grade communications art class at both Mehlville and Oakville high schools with laptop computers instead of textbooks starting with the second semester.
• A potential 25-kilowatt, return-on-investment solar energy project — possibly at the renovated Witzel Learning Center.
At no point would the district's reserves drop below Knost's target of 13 percent.
Knost also proposed that at some point in the future, the school board may want to consider asking voters to approve "a very small bond issue" to fund an identical auditorium for the Oakville Senior High School campus.
Though his tenure as superintendent is short, Knost already has proved he has no shortage of ideas designed to move the Mehlville School District and community forward.