Klund to challenge Ryan for seat on MFPD board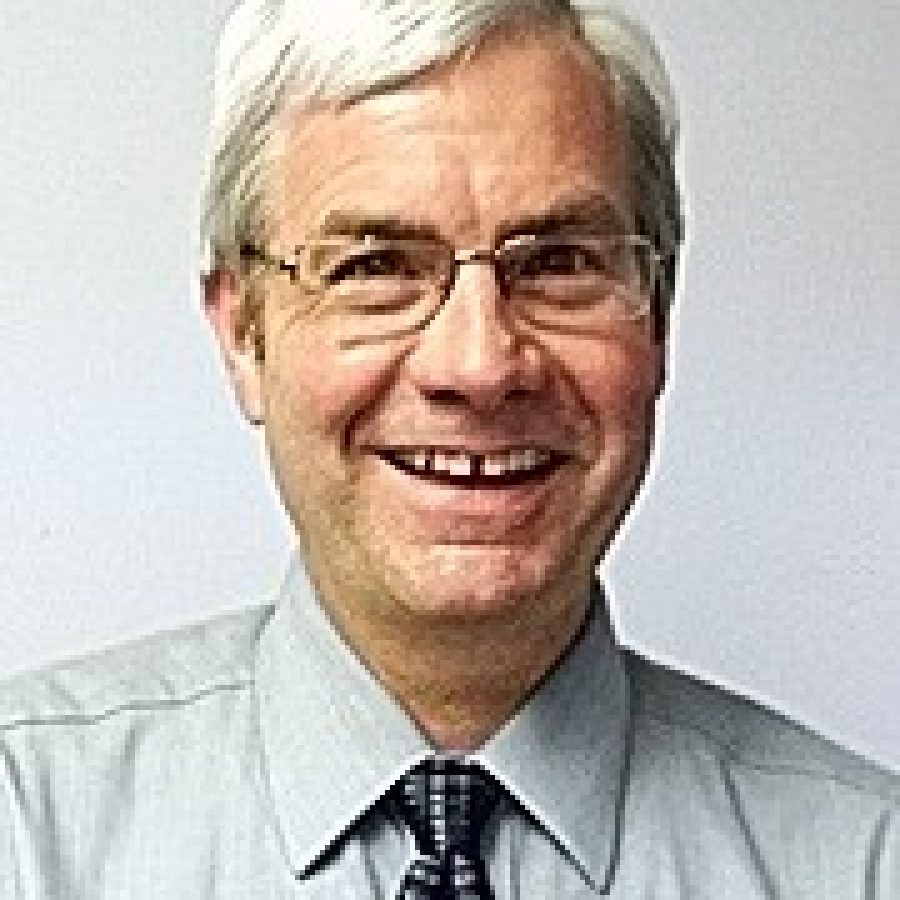 Filing for the April 2 election concluded last week with a flurry of candidates tossing their hat into the ring on the final day — Jan. 15.
While a number of new faces are seeking election in April, we can't say we were surprised to see Michael Klund file for a seat on the Mehlville Fire Protection District Board of Directors. Klund will challenge Board of Directors Secretary Ed Ryan, who is seeking a second, six-year term.
As readers may recall, Klund unsuccessfully challenged board Chairman Aaron Hilmer two years ago.
Klund's supporters pumped nearly $100,000 into his campaign, but Hilmer narrowly prevailed, spending roughly $14,000.
Klund and his supporters didn't have much use for accurate information during his 2011 campaign, inaccurately claiming the board had engaged in "wasteful spending." In particular, Klund cited the board's decision to construct new firehouses on a pay-as-you-go basis by using current revenue and reserves to avoid incurring long-term debt for district taxpayers.
In response to a Call questionnaire, Klund claimed the district's reserve funds had been "depleted."
However, nothing could be further from the truth. In fact, the district's recently approved 2013 budget projects a fund balance of more than $19 million at the end of this year — essentially enough money to fund the fire district for one year.
Furthermore, during his 2011 campaign, Klund inaccurately contended that ambulance billing, which had been approved in 2002 by a previous board, was "double taxation" and should be eliminated.
Believe it or not, some people actually were gullible enough to believe that nonsense. The truth of the matter, though, is the district bills the insurance company of a Mehlville resident who uses ambulance service and the resident does not make any co-payment.
If Klund doesn't understand how ambulance billing works, how can taxpayers expect him to make responsible decisions on their behalf as a member of the Board of Directors?
For 2013, ambulance billing is projected to generate $2.6 million in revenue. To eliminate such billing, a tax-rate increase of nearly 11 cents per $100 of assessed valuation would be required.
During his only public appearance before the 2011 election, Klund contended the fire district was "in a shamble." From where we sit, that's an apt description of his misleading and inaccurate 2011 campaign.