Judd named Republican of the Year by club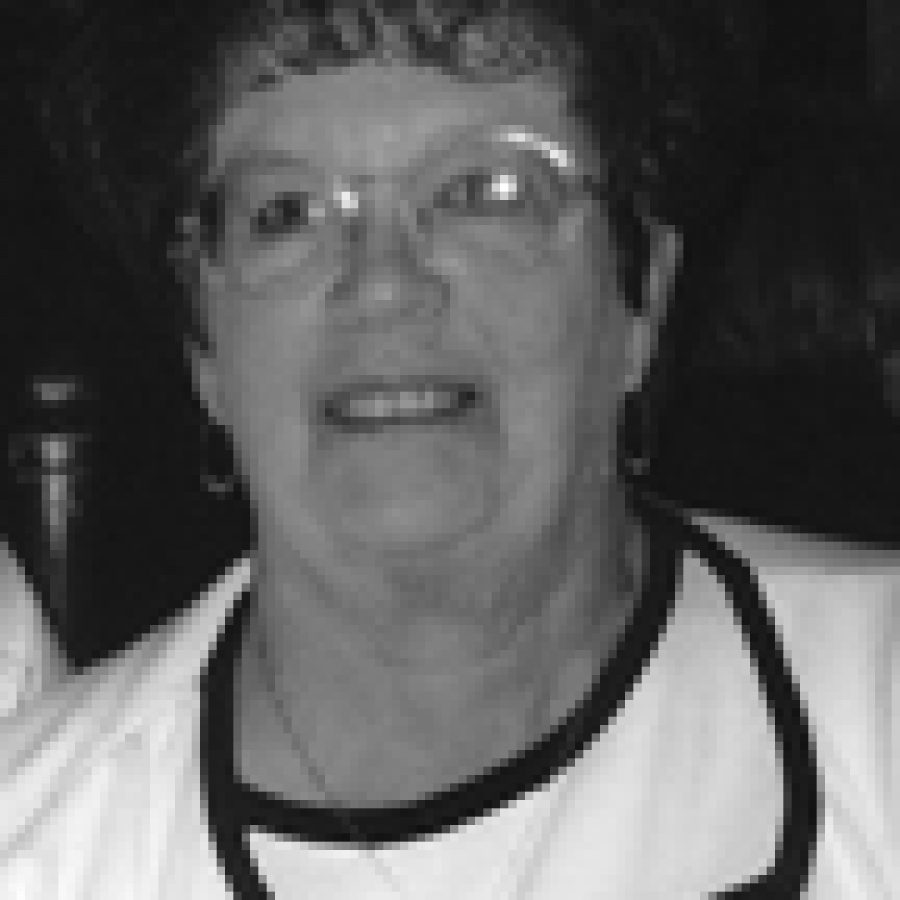 The Tesson Ferry Township Republican Club has named Earlene Judd as its Republican of the Year.
Judd was elected to the Missouri House of Representatives in the 104th District in 1981. She served as Republican committeewoman for Lemay Township for eight years as well as a member of the Missouri State Republican Committee from the 1st Senate District for six years.
In 1988 and 1992, she was elected a delegate to the National Republican Convention.
She currently is a member of the Lemay Township Republican Club and a board member and membership chairman for the Tesson Ferry Township Republican Club.
Judd was campaign manager and treasurer for Rep. Jim Lembke in his successful races for the Missouri House in 2004 and 2006 and currently serves in these positions in his bid for the Missouri 1st Senate District seat.
Judd will be honored at the Tesson Ferry Township Republican Club's annual banquet Sunday, April 13, at the Genesis Banquet Center, 2651 Telegraph Road.
For additional information, call Howard Brandt at (314) 894-6003.